Careers at Acqua Recovery
Drug & Alcohol Addiction Treatment in Midway, Utah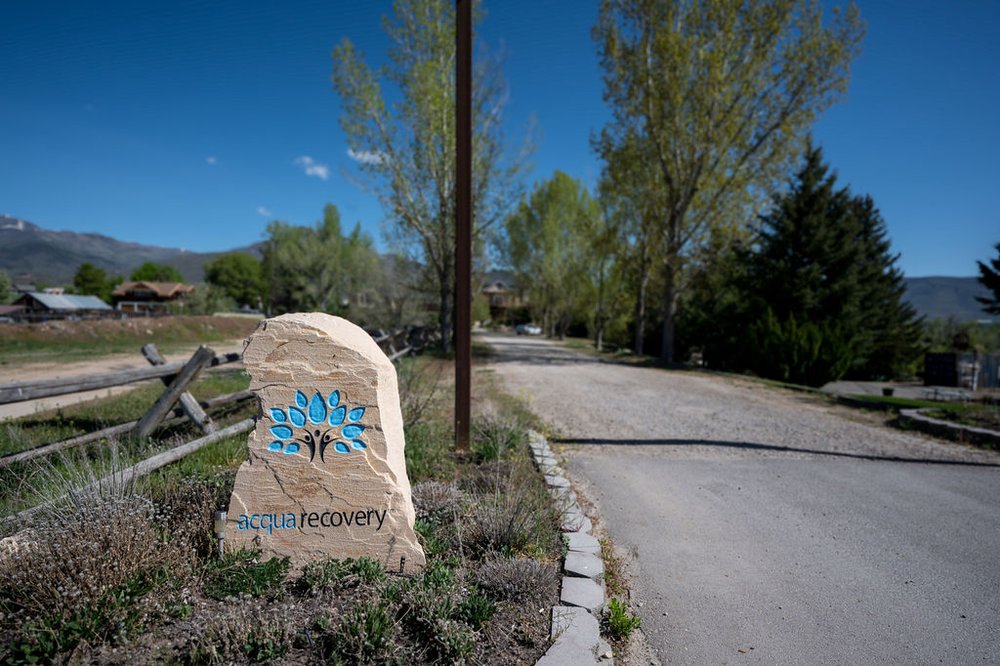 Join a Team of Caring Industry Leaders
At Acqua Recovery, our team is at the top of their game – and serving clients from the bottom of their hearts. We mix a caring, compassionate view of addiction with one of the most advanced recursive models in the industry.
If you have experience, education, and believe in a data-driven, trauma-informed approach to addiction treatment, you could be a good fit for our team.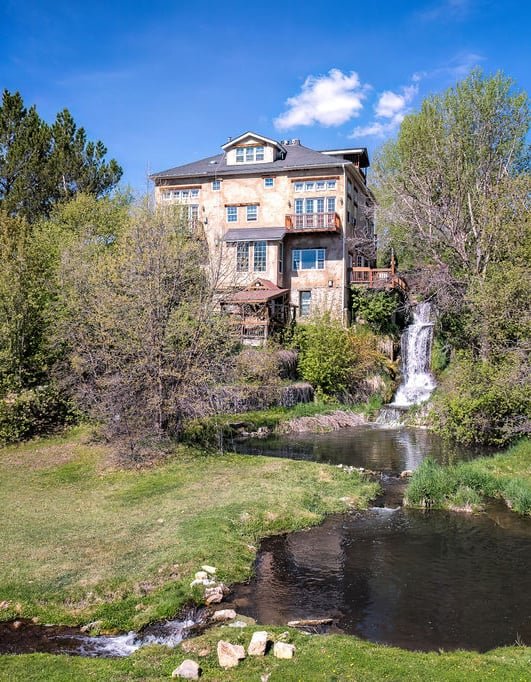 Simply put, the Acqua team works to bring about positive change in the lives of individuals who are seeking recovery. This can be a difficult and challenging process, so we start every day as a unified team dedicated to creating a safe and supportive space for recovery.
We never allow our clients to face their addiction alone. We stand by their side and guide them on the right path through proven therapy and treatment models.
For example, our programs at Acqua Recovery include:
Residential addiction treatment
Recovery coaching program
Holistic treatments
Cognitive behavioral therapy
Dialectical behavior therapy
And more
Overall, we track client outcomes on a consistent basis to develop addiction treatment programming that works.