Addiction Treatment Alumni Program
Drug & Alcohol Addiction Treatment in Midway, Utah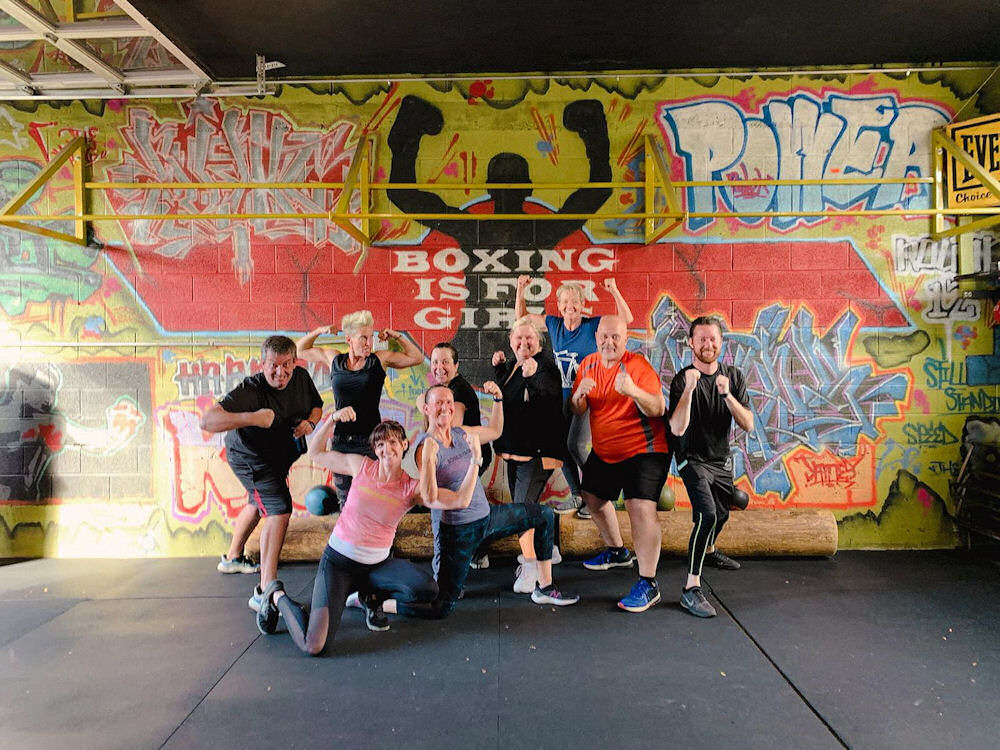 Aftercare is a vital part of the addiction recovery process. In fact, recovery is a lifelong journey that requires a commitment to sobriety. For that reason, Acqua Recovery provides an alumni support program for our clients to help them remain active in their recovery even after leaving our facility.
What can you expect as one of our alumni?
Benefits of Our Alumni Support Program
The transition back to daily life after rehab can be overwhelming. During residential treatment, you are completely removed from the negative influences in your life and from the environment that enabled your addiction. Even with a successful treatment stay, returning home can often lead to relapse due to the stress of responsibilities, work, and relationships.
With that in mind, it's important to stay connected to recovery even after leaving our campus. This is where Acqua's alumni support program comes in. As a member of our alumni program, you will have access to additional therapies, events, meetings, and resources that will help you create lasting recovery in your life.
You also can benefit from our continued recovery coaching. At Acqua, recovery coaching starts as soon as you arrive and continues as you reintegrate into your life back home. Our recovery coaches will work with you for months after your stay to help you with your career, life skills, and family communication tools that can make all the difference in your transition.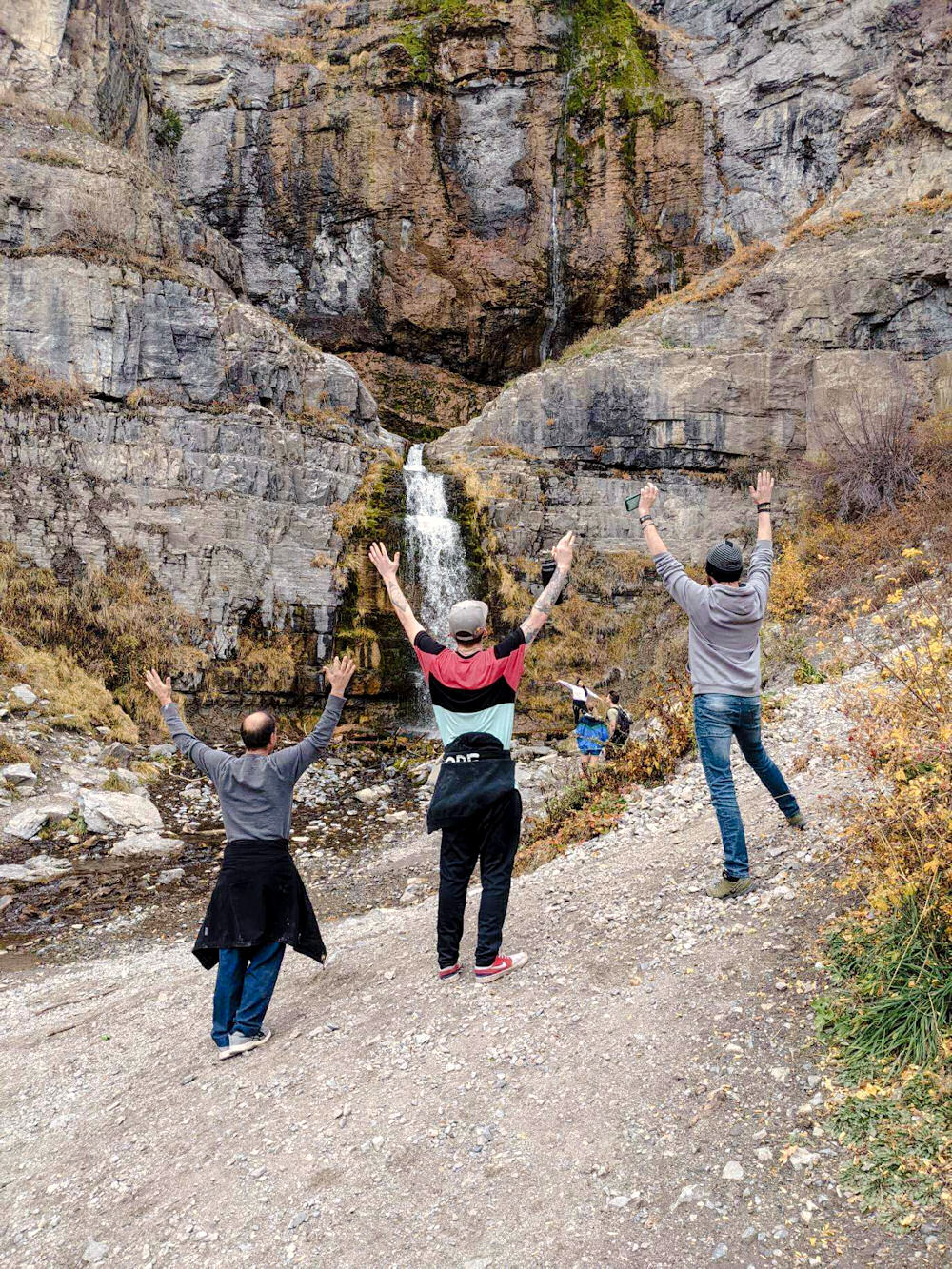 Is your recovery a top priority? If so, our alumni support program is here for you. After you graduate from Acqua's residential program you'll have a huge community of other alumni there to support you. Our program also offers recovery coaching, regular meetings, and fun events. Join us in our activities like:
Alumni Reunions
Boxing
Fit2Recover
Kayaking
Sober Softball League
Sober Volleyball League
Bowling
Lake Trips
River Rafting
Camping
Hiking
Snow Tubing
Skiing
Bonfires
And More!
To stay up to date on our upcoming alumni events and meetings, reach out to JoeDe and request to join our private Facebook group!
Seek Alumni Support At Acqua Recovery
With our alumni support program, you can return to your daily life without the fears of relapse. At the same time, you will begin to learn from others in recovery that are facing similar challenges. With this continuum of care, you can also help others who are currently facing rehabilitation.
For more information about our alumni program, email JoeDe, out Alumni Director, at jdudley@acquarecovery.com.