Types of Addiction Treatment
Drug & Alcohol Addiction Treatment in Midway, Utah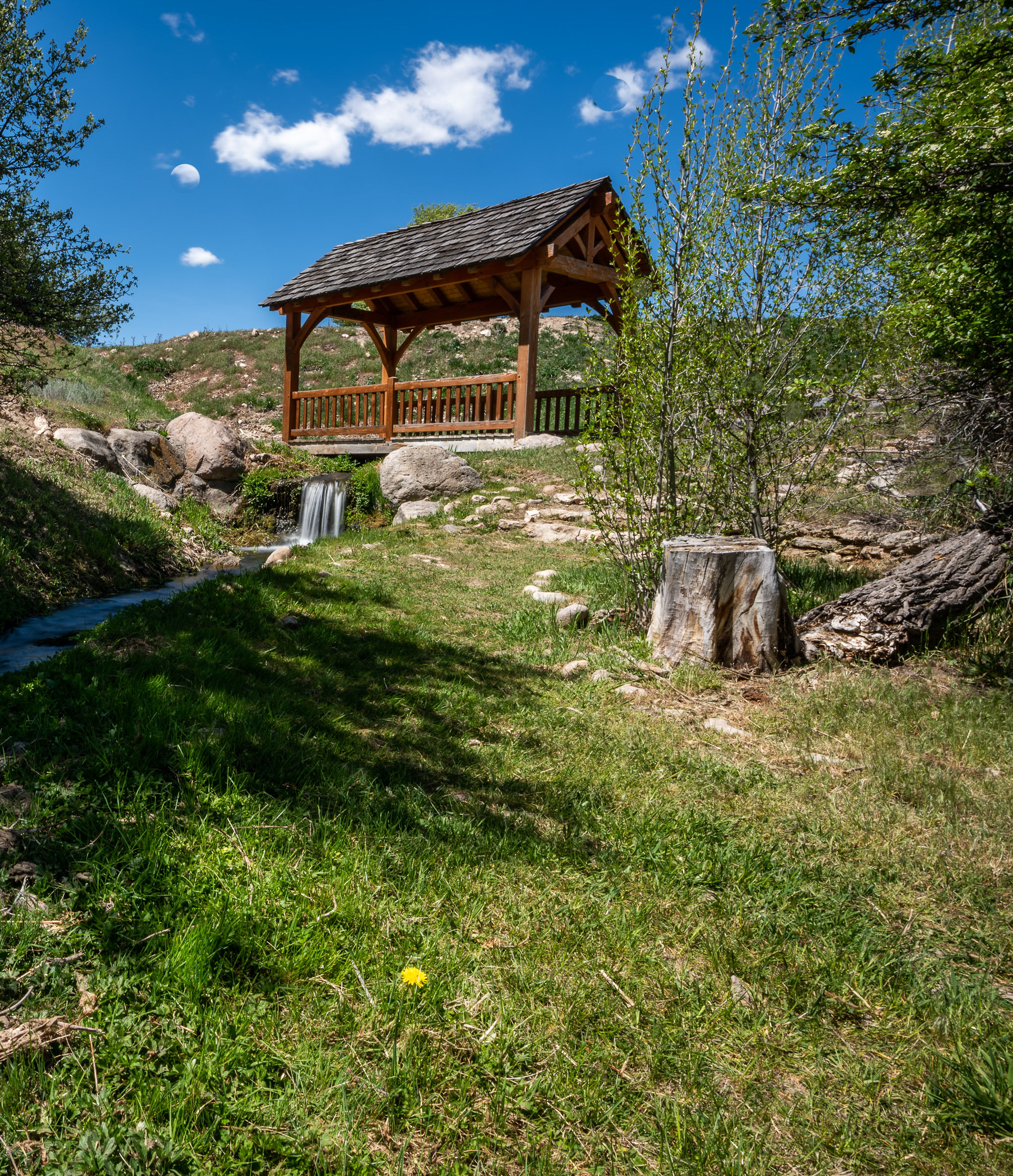 Rediscover yourself and refresh your perspective.
Recovery from substance abuse disorder is possible.
At Acqua Recovery we have the data and the experience – both personal and professional – to help you find a new path to recovery. We believe that everyone's path to sobriety is personal and we are here to help guide you to recovery utilizing the most appropriate methods for you.
Acqua Recovery utilizes a variety of modalities (therapeutic approaches) to help clients heal inner trauma and create a new self-concept and life in recovery.
New Answers to Old Problems
Addiction is a disease. Like any other disease, our understanding of its workings and the best treatment continues to evolve. At Acqua, we are dedicated to utilizing the most current technology and treatment modalities to work towards consistent positive outcomes.
We track client progress using best-in-class technologies, and adjust our treatment offerings based on what the data tells us. We are not afraid to adjust our approach if it means our clients have a better chance at a life in recovery.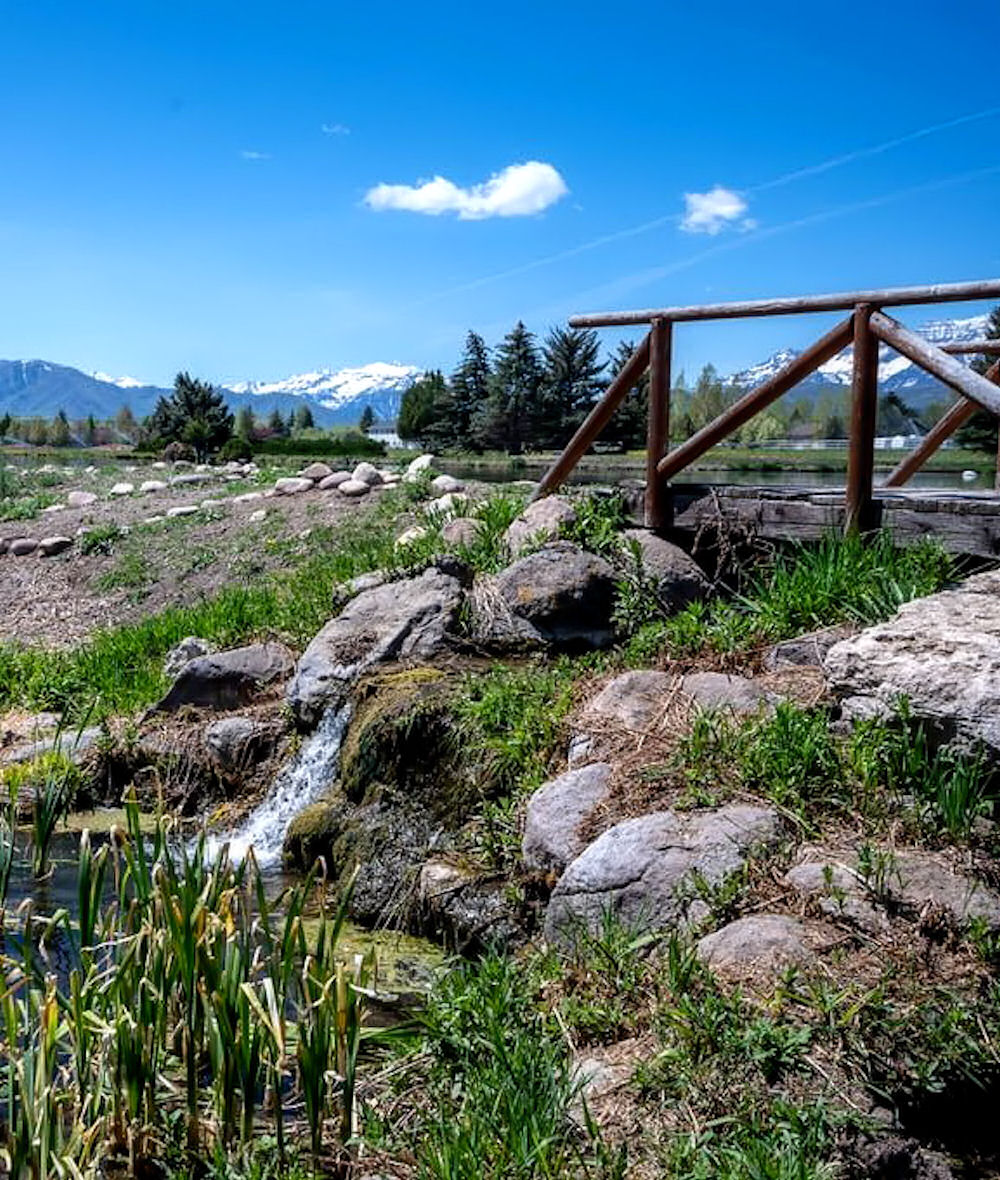 What is Trauma-Informed Care?
Trauma-informed care (TIC) is an approach to healthcare that starts from this core assumption: A person is more likely to have a history of trauma than not.
When trauma occurs, it affects a person's sense of self, their sense of others, and their beliefs about the world. TIC therefore strives to understand the whole of a person by recognizing the presence of trauma symptoms and acknowledging the role trauma may play in a person's life.
This is achieved through the Five Guiding Principles of TIC: safety, choice, collaboration, trustworthiness and empowerment. In trauma-informed care, those principles apply to both patients and staff.
Trauma-Informed Care in Addiction Treatment
Acqua Recovery embraces the TIC model in addiction treatment. Our holistic approach treats the whole person — mind, body, and soul — through individual and group therapy, exercise, a pro-recovery diet, psychiatry, and access to a variety of spiritual and self-help tools.
Within therapy settings, we focus on a person's core beliefs — those deeply-held beliefs about themselves and the world they occupy. We explore how those beliefs were formulated, and whether any of those beliefs has had a negative impact on the person and their life. If so, we work to shift their thinking to a belief that will be more helpful.
Of course, such work can be intense, and we respect the agency of the individual every step of the way. Each patient has the option to do this kind of trauma exploration on their own terms — or not at all. When a person experiences trauma, their choice and their freedom is taken away. Part of our work is ensuring that we do not perpetuate that experience or re-traumatize an individual pursuing health and healing.
Overall, Acqua Recovery strives to create a true sanctuary for healing. Safety is at the foundation of building collaboration, empowerment, and trust in your peers and treatment team. When a person feels safe, they can do the work that it takes to find freedom from trauma and addiction.
Types of Addiction Treatment
Each client receives individual sessions with a Master's-level clinician twice a week. Our multi-disciplinary team creates a customized treatment plan and may utilize a variety of the most innovative and effective approaches to treatment, including:
A type of psychotherapy in which negative patterns of thought about the self and the world are challenged in order to alter unwanted behavior patterns or treat mood disorders such as depression.
Dialectical behavior therapy's main goals are to teach people how to live in the moment, develop healthy ways to cope with stress, regulate their emotions, and improve their relationships with others.
EMDR (Eye Movement Desensitization and Reprocessing) is a psychotherapy that enables people to heal from the symptoms and emotional distress that are the result of disturbing life experiences.
REBT is an action-oriented approach focused on helping people deal with irrational beliefs and learn how to manage their emotions, thoughts, and behaviors in a healthier way.
Inner Child Work is a trauma-informed approach to working with people who have experienced various forms of trauma, abuse, and neglect (either within the family or outside the family) earlier on in life.
Medication-assisted treatment (MAT) is the use of medications, in combination with counseling and behavioral therapies, to provide a "whole-patient" approach to the treatment of substance use disorders.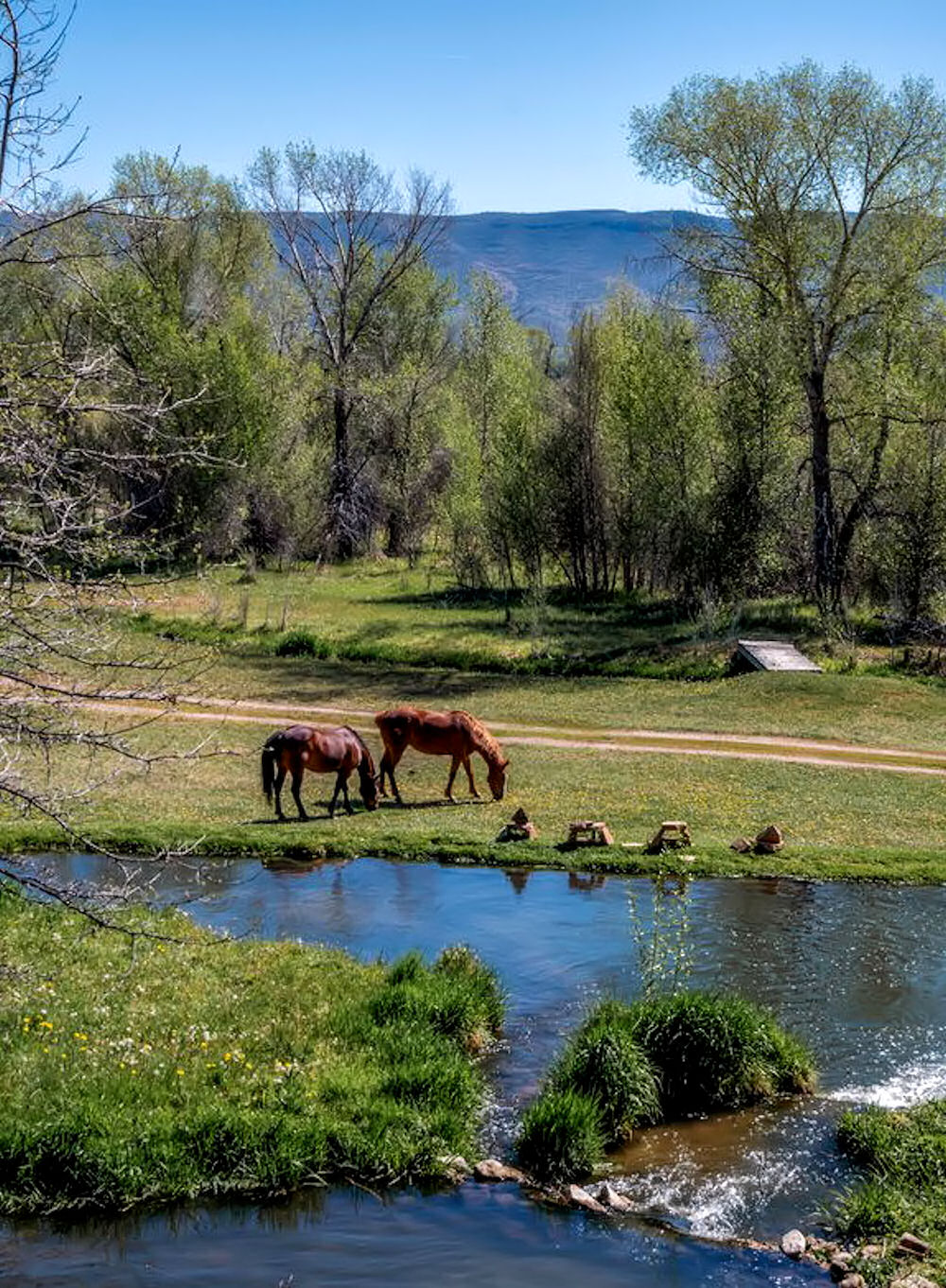 Group Therapy is a key component of a typical client's treatment plan. Those groups may include a mix of the following:
Process Groups
Community Process Groups for Treatment Improvement
Gender Processing Groups
Psychological Education Groups
Smart Recovery Groups
Refuge Recovery Groups
Relapse & Recovery Discussion
Lifeskills Exploration
Seeking Safety Group
Recreational & Service Groups
The Acqua Fire Alumni Group
Shame Resiliency Group
Acqua Recovery is committed to the constant analysis and improvement of our therapeutic offerings, so that we can give clients the best chance of recovery and healing. Learn more about how we operate through a recursive model — and the results that approach has engendered — here.
Frequently Asked Questions
What Are the Most Common Types of Addiction Therapy?
The most common types of addiction therapy for people who are seeking residential addiction treatment or outpatient addiction treatment include cognitive-behavioral therapy, dialectical behavior therapy, medication-assisted treatment, and trauma-informed therapies like EMDR and Inner Child Work.
What Is the First Stage of Treatment for Addiction?
Detox is the first stage of addiction treatment. However, this stage is often completed alongside other addiction treatment modalities. Medically supervised detox helps patients feel better faster and allows them to begin participating in other therapies sooner. Participation in aftercare following addiction treatment is considered to be the last stage of treatment. Aftercare may include moving into a sober living facility.
What Are the Most Common Models of Addiction Treatment?
Models of addiction treatment vary, and the most appropriate model depends on individual needs. Substance abuse treatment modalities address the different factors connected to addiction disorders, such as trauma and addiction treatment. Prochaska's six-stage model of addiction treatment, the theory of planned behavior, and the theory of reasoned action are the most common models used to address addiction.
What Is the Most Widely Used Treatment Modality for Addiction Treatment?
Behavioral therapy is the most widely used and recommended of all substance use treatment modalities. This field covers a wide range of techniques, including cognitive-behavioral therapy and dialectical behavior therapy. If you are approaching HR for addiction treatment, you will likely attend behavioral therapy sessions.