Hope and Healing at Acqua Recovery
Alcohol addiction can be chaotic, overwhelming and debilitating. Admitting that you need help, and taking steps to seek treatment, are brave and essential parts of the recovery process. Acqua Recovery is a leading alcohol treatment center in Utah, and is nationally recognized for offering a unique and powerful setting for healing. Our world-class facilities, stunning natural surroundings, and supportive recovery community offer a safe space in which long-term recovery and success are possible. We provide comprehensive, evidence-based care that enables our clients to regain control of their lives, and embrace a brighter and more fulfilled future.
Why Choose Utah for Alcohol Rehab and Treatment?
Acqua Recovery is a leading inpatient alcohol treatment in Utah, featuring many unique and dynamic approaches to long term healing and recovery.
High-Quality Treatment Facilities
Utah is home to many of the nation's best treatment centers, including Acqua Recovery. Our facilities prioritize evidence-based practices, comprehensive care, and personalized treatment plans, ensuring clients receive the highest level of care and support. Choosing a reputable alcohol rehab center in Utah, like Acqua Recovery, ensures you are receiving the best possible care for your unique needs and circumstances.
Breathtaking Natural Beauty
Acqua Recovery boasts some of the most stunning natural beauty of all the alcohol treatment centers in Utah. The area's stunning landscapes are visually captivating and can also play a pivotal role in the recovery process. With five national parks, numerous state parks, and countless outdoor recreation opportunities, Utah offers a serene and inspiring environment for individuals seeking alcohol rehab and treatment. The tranquility and beauty of Utah's outdoors elicits stress reduction, mental clarity, and overall well-being throughout the recovery journey.
Supportive Recovery Community
A strong sense of community is a vital component of successful recovery. Utah is home to a vibrant and inviting recovery community, with numerous support groups, 12-step meetings, and sober living options. This open and welcoming network provides a sense of belonging and reliable support for those in recovery, fostering long term sobriety, healing, and personal growth.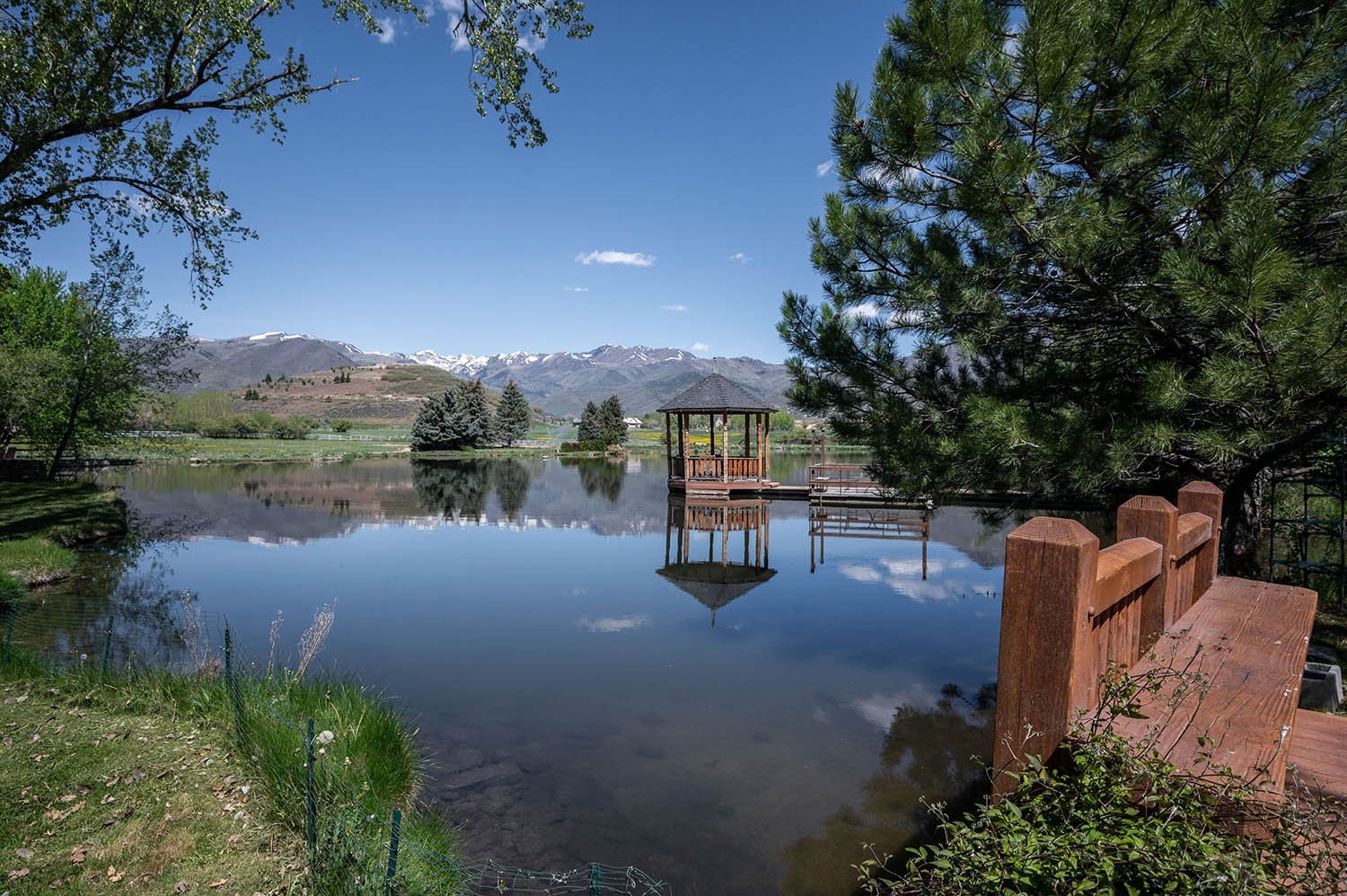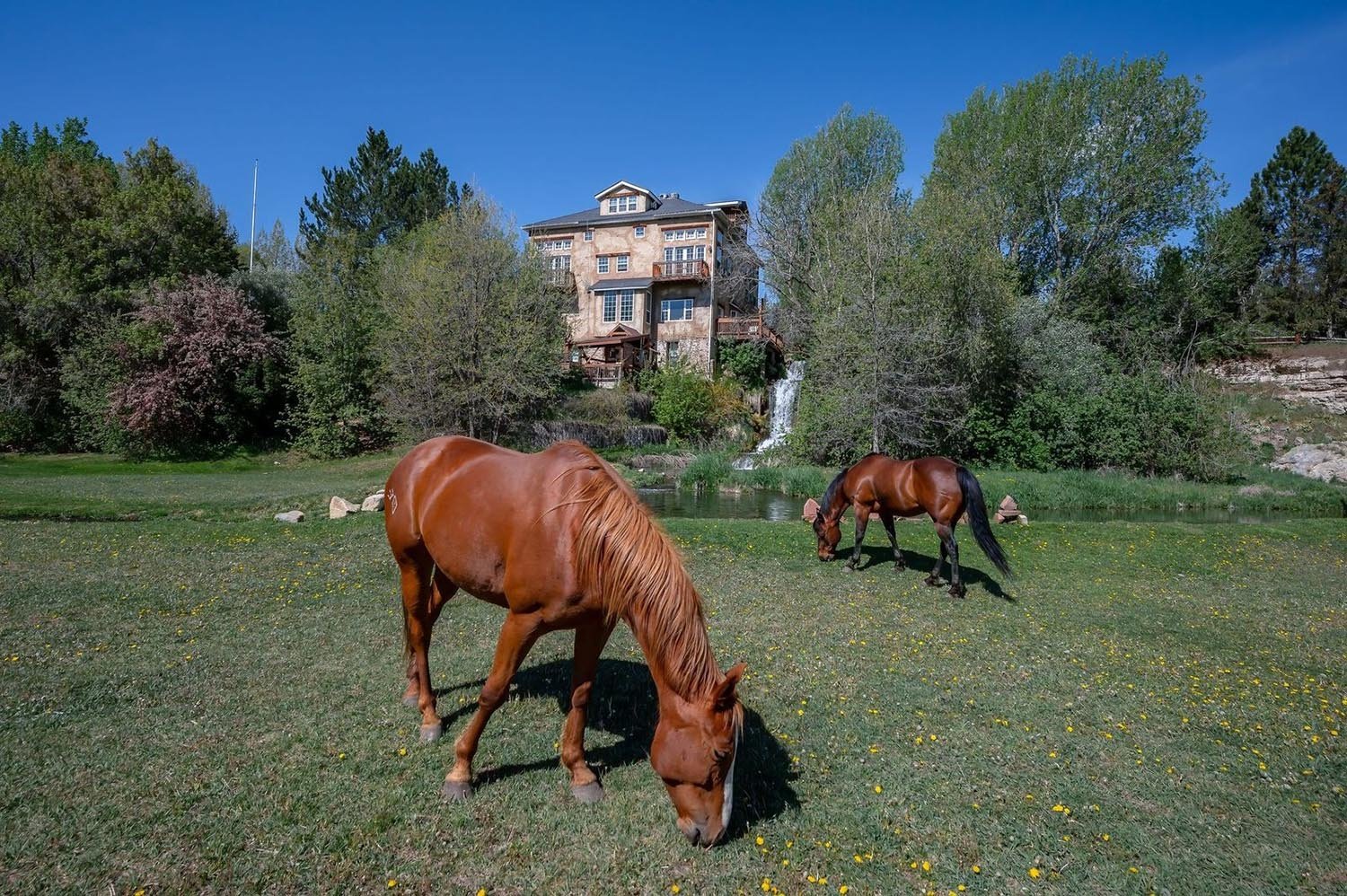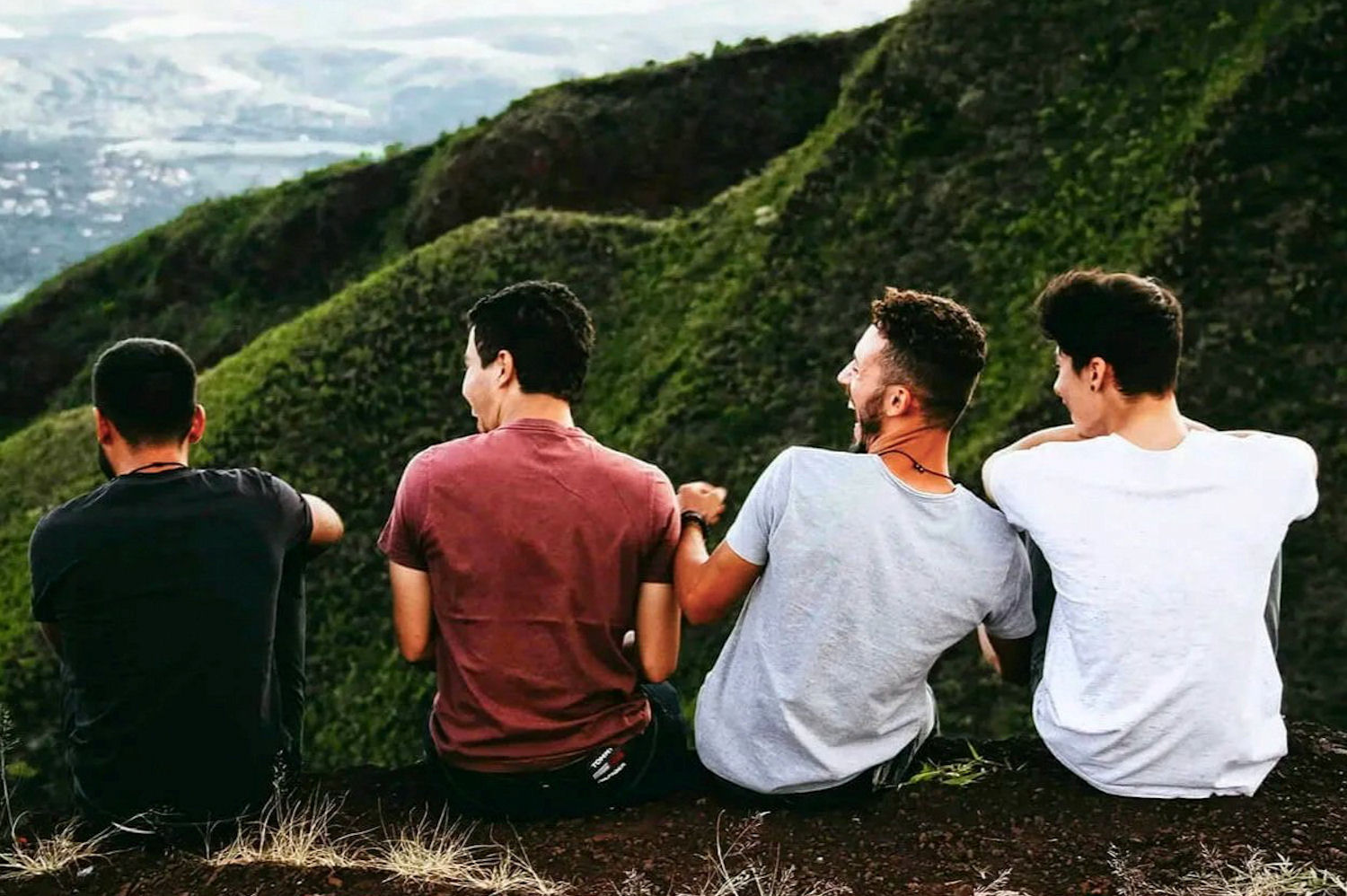 Acqua Recovery: A Premier Alcohol Rehab Center in Utah
Our Comprehensive and Holistic Approach
At Acqua Recovery, we believe healing from addiction involves addressing your physical, emotional, mental, and spiritual needs. Our holistic approach to alcohol treatment ensures that every client receives individualized care tailored to their specific needs. Our experienced team of professionals utilizes evidence-based therapies and trauma modalities, including Eye Movement Desensitization and Reprocessing (EMDR), Internal Family Systems (IFS), Inner Child Work, Cognitive Behavioral Therapy (CBT), Dialectical Behavior Therapy (DBT), and Motivational Interviewing (MI). Treatment at Acqua Recovery also includes other healing therapies like yoga, meditation, music, and art therapy. Our integrated approach promotes diagnostic clarity, long-lasting recovery, healing, and personal growth.
A Comfortable and Supportive Environment
Nestled in a serene mountain setting, our alcohol rehab in Utah provides a calm, supportive, and comfortable environment. We strive to provide a nurturing and safe environment for individuals as they begin their recovery journey. Acqua Recovery's well-appointed accommodations, resort-like amenities, and compassionate staff ensure clients feel at home as they work towards lasting sobriety.
Focus on Aftercare and Relapse Prevention
We understand that the recovery process does not end when clients leave our facility. That's why we place a strong emphasis on aftercare planning, case management, and relapse prevention. Our devoted team of caring professionals work closely with each client to develop a comprehensive aftercare plan that includes ongoing therapy, support group meetings, and other local and regional resources to maintain sobriety and prevent relapse. By providing ongoing support, our clients successfully transition back into their everyday lives with confidence and resilience.
A Sanctuary for Healing from Alcoholism
If you or a loved one is struggling with alcohol addiction, come to Acqua Recovery alcohol treatment center in Utah to begin your rehab and treatment journey. With its breathtaking scenery, high-quality treatment facilities, and supportive recovery community, Utah provides the perfect environment for healing from the mental and physical signs of alcoholism. Our premier alcohol rehab center in Utah offers comprehensive, evidence-based care that addresses each individual's unique needs, fostering lasting recovery and a renewed sense of hope. Find the help you deserve and need at Acqua Recovery.
What types of insurance does Acqua Recovery accept?
Acqua Recovery alcohol treatment centers in Utah are committed to making recovery accessible to as many people as possible. We accept most major insurance providers and work closely with each client to verify coverage and minimize out-of-pocket expenses. For clients without insurance or limited coverage, we offer self-pay options and can discuss payment plans and financial assistance as needed.
In-Network with Most Insurances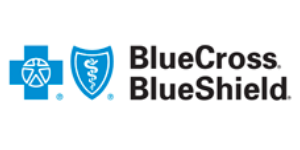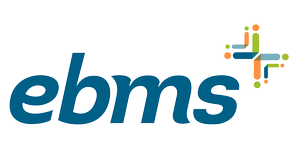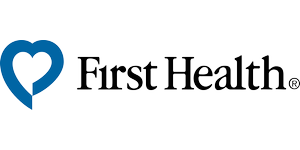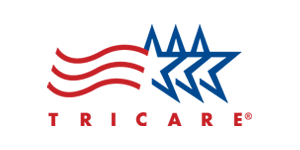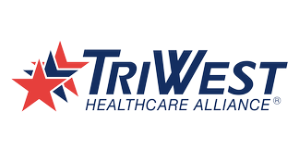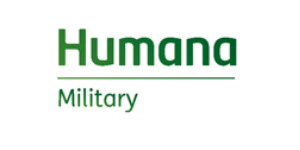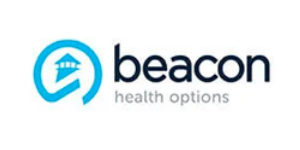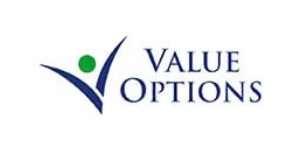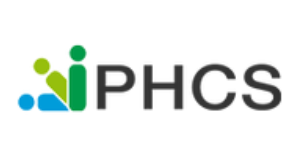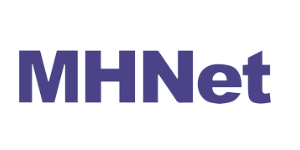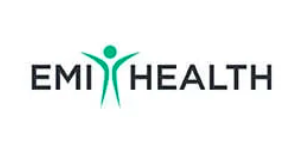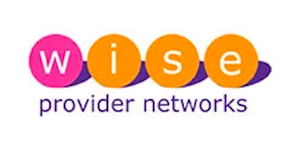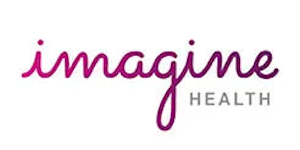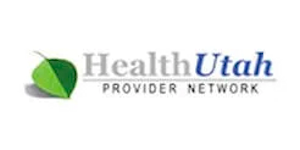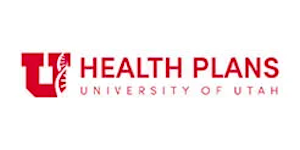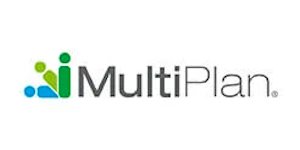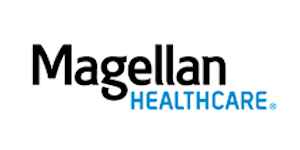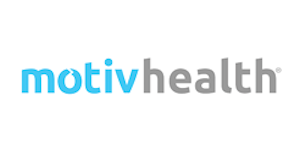 Frequently Asked Questions about Marijuana Addiction