Benzodiazepine Rehab in Utah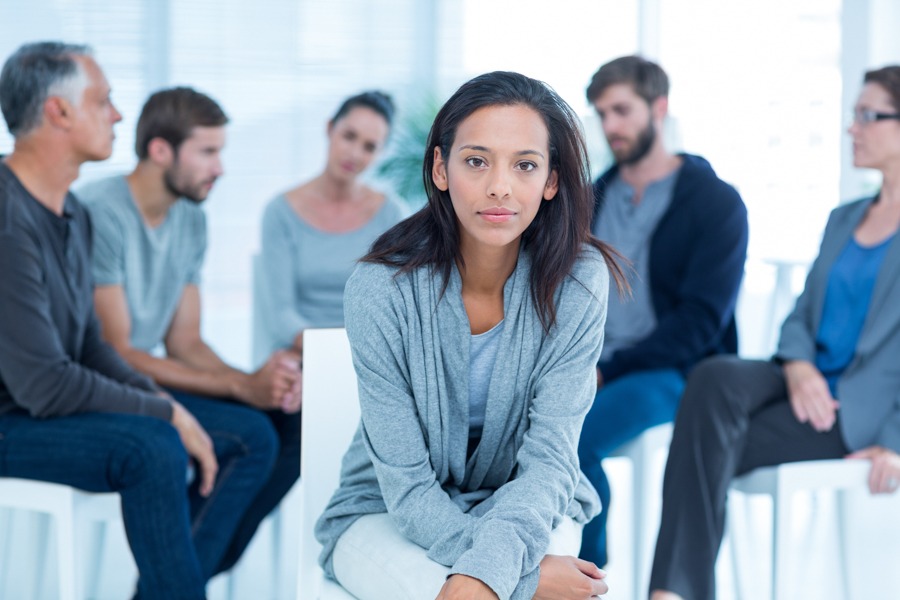 Navigating the complex landscape of benzodiazepine abuse requires understanding, support, and specialized treatment. In Utah, individuals struggling with benzodiazepine addiction can find solace in tailored recovery programs designed to address their unique needs. We offer a haven for those seeking comprehensive treatment, emphasizing not only physical recovery but also mental and emotional well-being. In this environment, individuals can embark on a transformative journey towards sobriety, guided by experienced professionals and a supportive community.
It is imperative that those who require treatment feel that they will receive quality individualized care and resources for their recovery needs. At Acqua Recovery, we intend to provide just that.
What are Benzodiazepines?
Benzodiazepines, also known as benzos by many, are a class of drugs primarily used for treating anxiety; they are also used to treat several other conditions. Benzos can also be used to treat panic disorders, insomnia, seizures, alcohol withdrawal symptoms, and muscle spasms.
The exact mechanism of action of benzodiazepines is unknown, but they appear to work by affecting neurotransmitters in the brain. These neurotransmitters are chemicals that nerves release in order to communicate with other nearby nerves. One of these neurotransmitters is gamma-aminobutyric acid (often referred to as GABA). This particular neurotransmitter can slow down or stop nerve signals in the brain. This leads to a calming effect that is quite pleasing to those using the drug. Benzodiazepines enhance the effect of GABA, thus increasing the likelihood of dependence and addiction.
What is Benzodiazepine Addiction?
When individuals misuse prescription benzodiazepines, it is considered benzo addiction (or addiction to benzodiazepines). These medications, including Xanax, Ativan, and Valium, are often prescribed to manage conditions like anxiety or insomnia. However, continuous misuse or overuse can lead to dependency. Dependency is characterized by an overwhelming urge to continue using the drug despite negative consequences, withdrawal symptoms when not using, and an inability to stop or control use. It is worth mentioning that any addiction to benzodiazepines is a serious health concern that requires professional intervention and treatment.
Benzodiazepine addiction is characterized by a set of signs and symptoms that can affect both the body and the mind. Some of these signs and symptoms include the following:
Lack of coordination
Slurred speech
Unusual sleep patterns such as insomnia or excessive sleep
Confusion
Memory problems
Mood swings
Anxiety
Social isolation
Neglect of responsibilities
Obsessive need to secure the drug
It is essential for these symptoms to be recognized early to facilitate timely intervention and treatment. This early detection allows for immediate medical and therapeutic intervention; this can mitigate harm, facilitate recovery, and reduce the risk of overdose and other dangerous health complications.
Benzo, or benzodiazepine, abuse often stems from a complex interplay of multiple factors. Chief among them is the prescription of these medications for legitimate health conditions like anxiety or insomnia, which can inadvertently lead to dependency due to their calming effects. Another significant cause is the recreational use of benzos, driven by the desire to experience the euphoria or profound relaxation these drugs can induce. Genetic predisposition, underlying mental health issues, and environmental stressors can also contribute to the propensity for benzo abuse.
The misuse of benzos can even begin innocently, with a legitimate prescription from a doctor. Due to their sedative and calming effects, some individuals may begin to rely on them as a coping mechanism. This can quickly spiral into a dangerous pattern of misuse and dependency.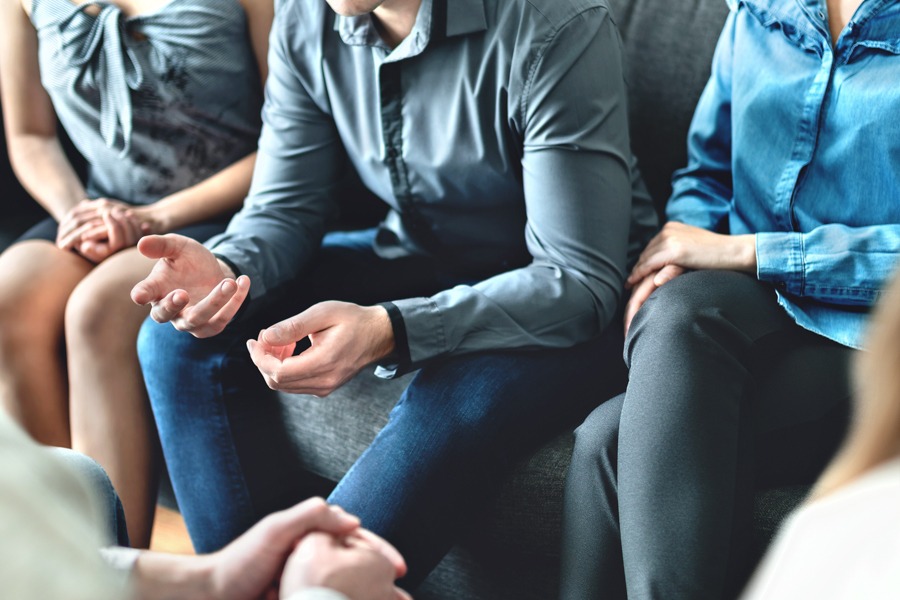 Rehab for Benzodiazepine Addiction
Rehabilitation for benzodiazepine addiction is a critical step towards a healthier life. This process often involves residential treatment, outpatient care, sober living and aftercare programs, and therapy. It's important to remember that recovery is a journey, not a destination; each individual's path to sobriety is unique, therefore their treatment should be unique and individualized.
Therapy for Benzo Addiction in Utah
Recovery from benzodiazepine addiction can be a challenging journey, but with the right support and therapy options, it is possible. At Acqua Recovery in Utah, we offer comprehensive therapy programs for benzodiazepine addiction. Our programs incorporate a combination of cognitive and dialectical behavioral therapy, REBT, EMDR, and medically supervised detoxification.
Call Acqua Recovery for Substance Abuse Treatment in Utah
There are millions of individuals suffering from benzo addiction on a day to day basis. For those who need help, benzo rehab is available in Utah at Acqua Recovery. If you or a loved one would like to find out more, you can contact us here.