Business Contact
Drug & Alcohol Addiction Treatment in Midway, Utah
"*" indicates required fields
Acqua Recovery is committed to maintaining strong relationships with our partners in the behavioral health field. Whenever possible, we are happy to provide answers, options, and resources for your clients and referrals.
How can we work together? Fill out our form and we'll be in touch right away.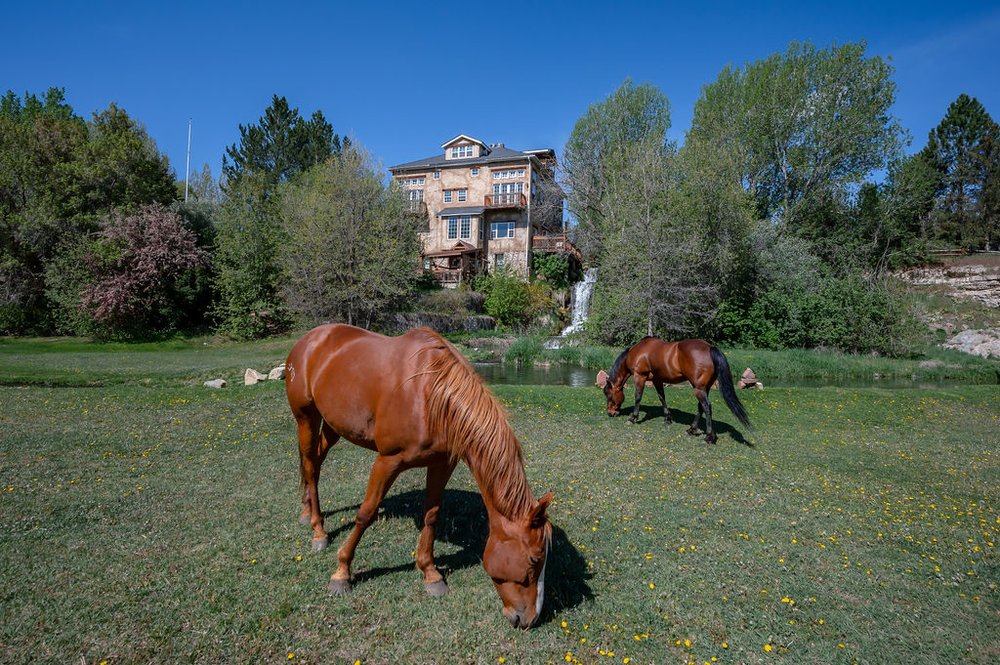 Are you living a life you don't recognize? Rediscover the person you were before trauma and addiction at Acqua Recovery.
It takes time to unravel the lifetime of trauma and pain that underlies addiction, but we're ready to walk that path with you. From here on out, you never have to go back.