Explore Our Campus
Drug & Alcohol Addiction Treatment in Midway, Utah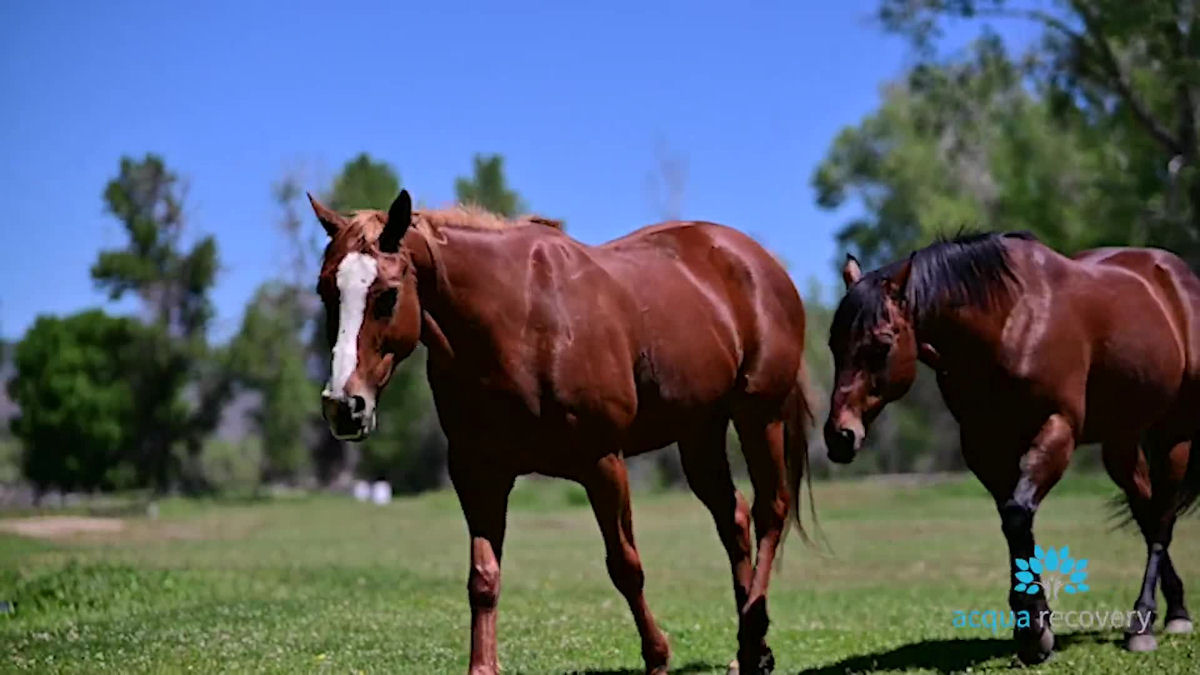 The Advantages of an Alcohol and Drug Treatment Campus
Making the decision to get treatment for an alcohol or substance use disorder may be the most important choice you ever make in your life. Choosing the best center for your needs means considering factors like location, levels of care, and special programs.
Acqua Recovery provides evidence-based treatments from highly qualified and experienced mental health professionals and addiction specialists.
There are many benefits to receiving treatment from a center that is located on a campus surrounded by natural beauty. In addition to the unparalleled quality of care, residents at our Midway, Utah, alcohol and drug treatment campus also benefit from:
We strive to teach residents the benefits of sober living while also giving them the tools needed to maintain sobriety after completing their treatment program.
Frequently Asked Questions
What Are the Different Types of Addiction Treatment?
The types of addiction treatment we offer At Acqua Recovery include trauma-informed care, cognitive-behavioral therapy, rational emotive behavioral therapy, eye movement desensitization and reprocessing therapy, medicated assisted treatment, dialectical behavior therapy, and internal family systems and inner child work.
What Is Residential Addiction Treatment?
Residential addiction treatment requires clients to live at our alcohol and drug treatment campus in one of our modern, comfortable facilities for a specific period of time.
Outpatient vs. Inpatient Addiction Treatment: What Are the Differences?
Outpatient treatment provides treatments during a designated daytime schedule and allows patients to return home at the end of the day. Inpatient treatment requires patients to live on campus 24/7.
What Are the Benefits of Sober Living?
Sober living helps to smooth the transition between treatment and the return to "normal" life. Benefits include accountability, reduced risk of relapse, continued care with a familiar team, and the opportunity to practice the new skills that were learned during treatment.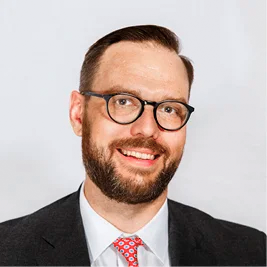 Dr. Pickrell is a board-certified psychiatrist with interests in addiction and psychiatry. He strives to identify the underlying cause of substance use. His understanding of addiction as the overlapping symptoms of biopsychosocial development is the foundation to his care model. He is committed to helping both patients and families understand that addiction is a treatable medical illness. He has been involved in the treatment of addiction for the last 17 years and completed his residency training at the University of Utah.