Drug & Alcohol Addiction Treatment Center In Midway, Utah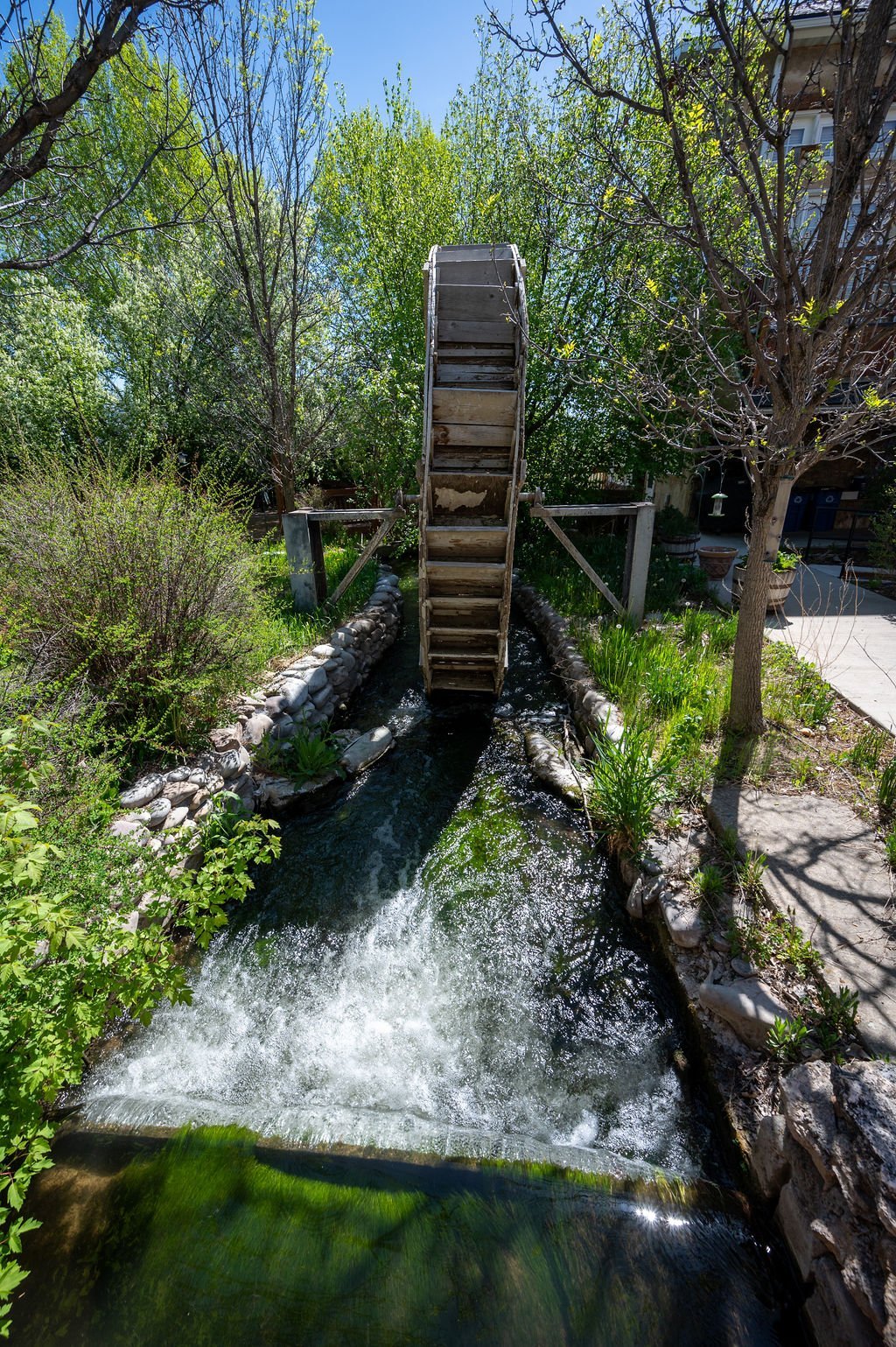 What Is Addiction Treatment for Drugs & Alcohol?
If you're looking for a drug & alcohol addiction treatment center, you may be surprised to learn that "addiction treatment" describes a wide range of therapies designed to help people recover from substance or alcohol use disorders.
Some of the therapies used in a drug addiction residential treatment program address addiction directly. These might include medically supervised detox, relapse prevention programs, or veterans drug rehab in Utah.
Other treatments, such as trauma therapy, PTSD treatment, or individual counseling, address the underlying issues that led to addiction. During drug addiction recovery in Utah, patients build up their self-esteem and improve their interpersonal skills, establishing a strong foundation for personal success that is not reliant on the short-term rewards of drug use.
A comprehensive drug & alcohol addiction treatment program provides targeted resources that meet each individual's needs. For example, the best treatments for addiction symptoms in veterans may be different than those for civilians due to the particular traumas many veterans experience.
Addictions We Treat In Midway, Utah
No matter what addictions you are struggling with, Acqua Recovery's customized and compassionate care will help you begin to understand the root of your substance abuse so you can renew your life. The addictions we treat include, but are not limited to:
Even if you don't realize it now, drug and alcohol addictions are just the symptoms of an underlying mental or behavioral health issue. That's why at Acqua Recovery we use a dual-diagnosis approach to treat both the addiction and the core issues causing it. Some of the co-occurring disorders that we treat include:
Behavioral & Emotional Disorders
Borderline Personality Disorder
What Is Mental Health Treatment?
Mental health refers to a person's feelings, mood, and cognitive abilities — and their ability to make choices based on those parameters. Learning new coping skills and healthy ways to deal with stress are some approaches to improving mental health. Treatment for mental health may include group therapy, individual counseling, or medications.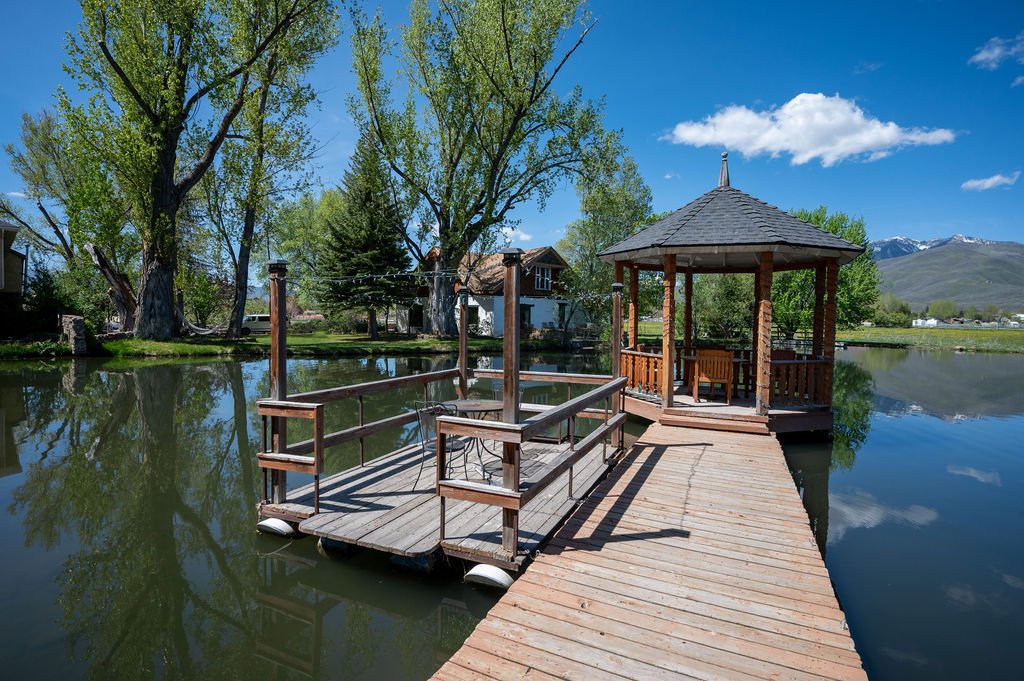 What Is the Recovery Process for Addiction?
The addiction recovery process at a drug and alcohol treatment center  begins with detox and withdrawal. During this phase, many patients feel sick, fearful, anxious, and in pain. Medications and nutritional therapy minimize these effects and help patients prepare for the next steps.
After or during detox, patients participate in a variety of therapies that may include:
Individual counseling
Trauma therapy
Family therapy
Peer-support groups
Mindfulness practice
Relapse prevention education
Goal-setting
Life skills
Other programs in a drug and alcohol rehab in Utah — including care for mental or physical health problems — may be added according to each patient's needs.
Once treatment has been completed, patients can opt to participate in an aftercare program. Aftercare may include involvement with an alumni group, sober living, and continued support through professional care.
Maintaining sobriety is the last and longest step in the process. Most patients continue to participate in peer support groups such as 12-step programs for many years, and some rely on the support of a sober network for the rest of their lives.
Unfortunately, relapse is a part of the recovery process that shouldn't be overlooked. Approximately 50% of patients from Utah addiction treatment centers relapse within the first year after treatment. Relapsing is not a sign of personal failure or a failure of the treatment program. Addiction is a chronic disease, and any relapse of symptoms is a sign that treatments need to be adjusted.
The Dangers of Drug and Alcohol Addiction
There are many dangers related to drug and alcohol addiction. In 2021, more than 108,000 people in the U.S. died from overdoses. The number of deaths caused by health complications, accidents, or suicide related to addiction is unclear, but approximately 88,000 fatalities are caused by alcohol alone every year. Even high-functioning alcoholism can be deadly.
Other dangers include:
Psychological damage
Brain damage
Damage to physical health
Loss of reputation
Job loss
Financial loss
Destruction of relationships, including family relationships
It is not an exaggeration to say that drug and alcohol addiction can cost you everything, including your life. If you're wondering how to tell family you need help with addiction, you're not alone. Speaking with one of our counselors about inpatient substance abuse treatment in Utah first may make it easier to speak with your family.
Addiction Recovery Treatment
Whether you're seeking treatment for yourself or a loved one, know that you can't treat addiction effectively without treating the trauma that so often fuels it.
Our clinical team's trauma-informed and compassionate care model helps clients to heal and find freedom for good. That's why Acqua is where science meets sanctuary.
How Much Can Addiction Treatment Cost?
The exact costs of attending an outpatient or residential treatment center in Utah depend on many factors, including the services received and the length of treatment. Our admissions counselor will discuss specific information and payment options when you call.
How Long Does Addiction Treatment Last For?
Most treatment programs range from 30 to 90 days. Aftercare may continue for many months, depending on the patient's needs.
Does Insurance Cover Addiction Treatment?
Your insurance may cover all or part of your drug and alcohol treatment. Speak with our admissions counselor to verify coverage and confirm any out-of-pocket costs.
Does Medicaid Cover Addiction Treatment?
Yes, Medicaid will pay for all or part of your treatment costs. If you are receiving Medicaid and need substance abuse treatment in Utah County, contact our admissions counselor to learn more.