Are You Ready to Get
Sober?
Transform Your Life at Utah's Premier Drug and Alcohol Rehab Center
Are you or a loved one struggling with addiction?
At Acqua Recovery, we understand how overwhelming and challenging the journey to recovery can be. That's why we're dedicated to providing a supportive, compassionate, and evidence-based approach to help you transform your life and regain control.
At Acqua Recovery, we believe that successful recovery begins with personalized treatment. Our experienced team of addiction specialists, therapists, and medical professionals work closely with you to develop a tailored plan that addresses your unique needs, goals, and circumstances. We focus on holistic healing, integrating physical, mental, emotional, and spiritual aspects to ensure a well-rounded and sustainable recovery.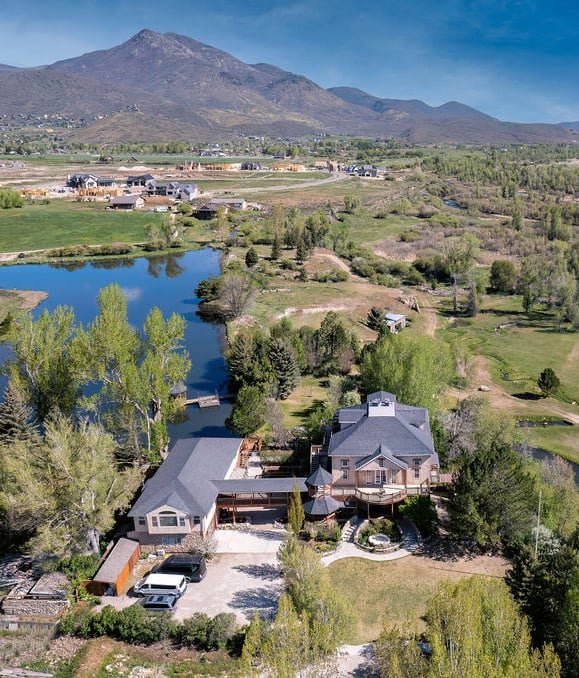 Same Day Placement is as Easy as 1,2,3.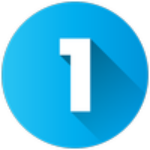 Call Our Compassionate Team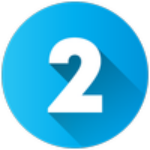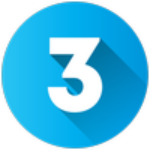 Medical Detox: Our safe and comfortable detox program helps ease the withdrawal process and prepares you for the next phase of your recovery journey.

Residential Treatment: Experience 24/7 care and support in our serene and healing environment, where you'll participate in individual and group therapy sessions, holistic treatments, and recreational activities.

Outpatient Treatment: Maintain your daily commitments while receiving the necessary therapy and support to help you stay on track with your recovery goals.

Dual Diagnosis Treatment: Our team is trained to identify and address co-occurring mental health disorders that may contribute to your addiction, ensuring a comprehensive approach to your recovery.

Family Support: We understand that addiction affects not only the individual but also their loved ones. Our family support services are designed to educate, guide, and empower families throughout the recovery process.

Aftercare and Alumni Support: Maintain your progress and stay connected to a supportive community with our aftercare services and alumni network.
At Acqua Recovery, we are able to accept most major insurance plans. Don't have insurance? No problem…we can work with you on private pay options. We'll do our best to ensure that we can find something that works for you.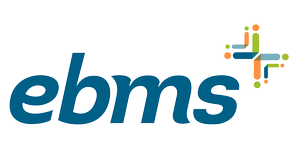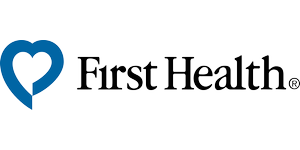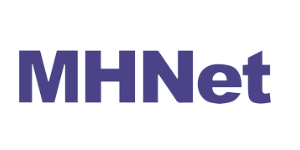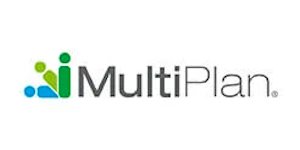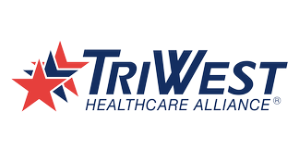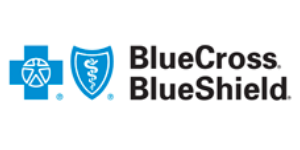 We Do Not Accept Medicaid or Medicare
At Acqua Recovery, we're committed to providing the highest level of care and support to help you overcome addiction and rebuild your life. When you choose us, you can expect:
A compassionate and experienced team of professionals
Evidence-based treatment methods
Individualized care plans
A comfortable and serene environment
A focus on holistic healing and well-being
Ongoing support and resources for long-term success
Don't wait another day to take the first step towards a brighter future. Contact our admissions team today to learn more about our programs and how we can help you or your loved one embark on the path to lasting recovery.