Discover the Path to Recovery With Acqua Recovery
Heroin addiction is a growing problem that affects millions of lives worldwide. It is a powerful opioid drug that can quickly lead to dependence and addiction, wreaking havoc on the lives of good people and their loved ones. If you or someone you love is suffering from heroin addiction, there is hope for recovery. Read on to learn more about our heroin detox in Utah.
Understanding Heroin Addiction
The Impact
Heroin addiction affects not only the individual but also their family, friends, and community. The impacts of heroin vs. fentanyl addictions are wide-ranging, including:
Physical health problems, including infections, abscesses, and organ damage

Mental health issues like depression, suicidality, and anxiety

Social isolation and strained relationships

Legal troubles and financial hardships

Overdose and death
The Complexity of Heroin Addiction
Heroin addiction is a complex and chronic disease that inflicts damage on the brain's structure and functioning. It often starts with experimentation or prescription opioid abuse and escalates rapidly. Over time, the individual develops tolerance, requiring more of the drug to achieve the same effect. This cycle can lead to physical and psychological dependence, making it extremely difficult to quit without professional help.
Why Choose Utah for Heroin Addiction Treatment and Rehab?
When it comes to heroin addiction treatment, many people flock to the safe haven of Utah for long-term recovery solutions. Here are a few reasons to choose Utah for your addiction treatment:
A Serene and Supportive Environment
Utah is known for its breathtaking landscapes, fresh air, and tranquil atmosphere. These natural elements can contribute to the healing process and provide a sense of peace and well-being during recovery. Acqua Recovery is nestled in the beautiful mountains of Utah, offering a serene environment for individuals seeking to overcome their heroin addiction.
Comprehensive and Evidence-Based Treatment Programs
Utah is home to several high-quality addiction treatment centers, including Acqua Recovery, which offers comprehensive and evidence-based treatment programs for individuals struggling with heroin addiction. These programs are designed to address the root causes of addiction and provide the tools and support necessary for lasting recovery.
Access to a Highly Skilled and Compassionate Treatment Team
At Acqua Recovery, clients have access to a highly skilled and compassionate team of addiction professionals, including therapists, medical staff, and recovery coaches. Our specialists work together to create a personalized treatment plan that addresses the unique needs and goals of each individual, providing the best possible chance for lasting recovery.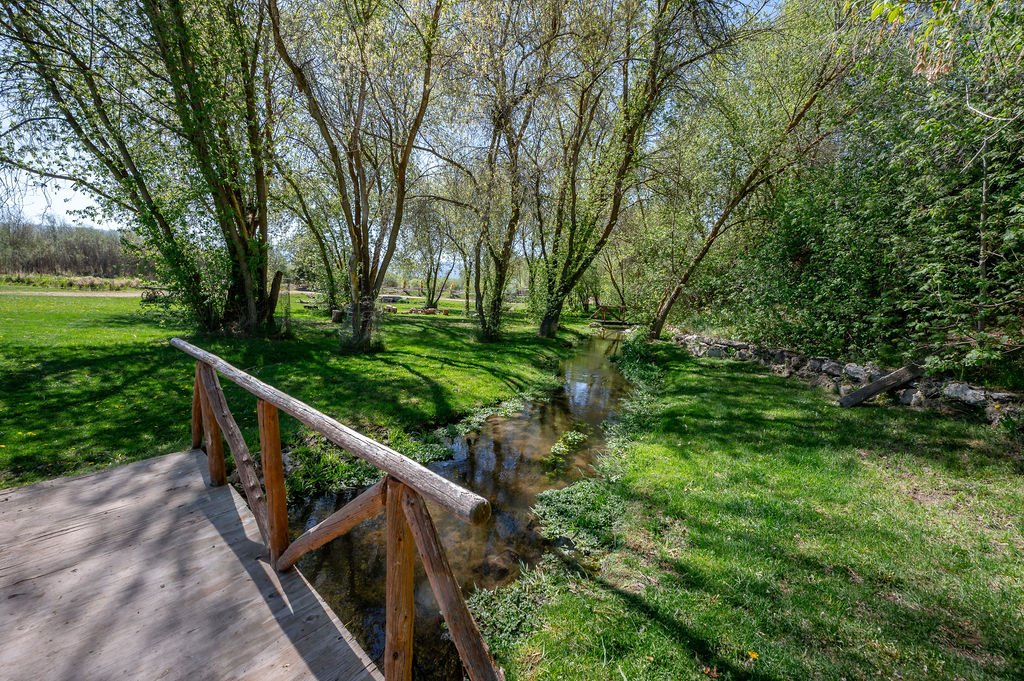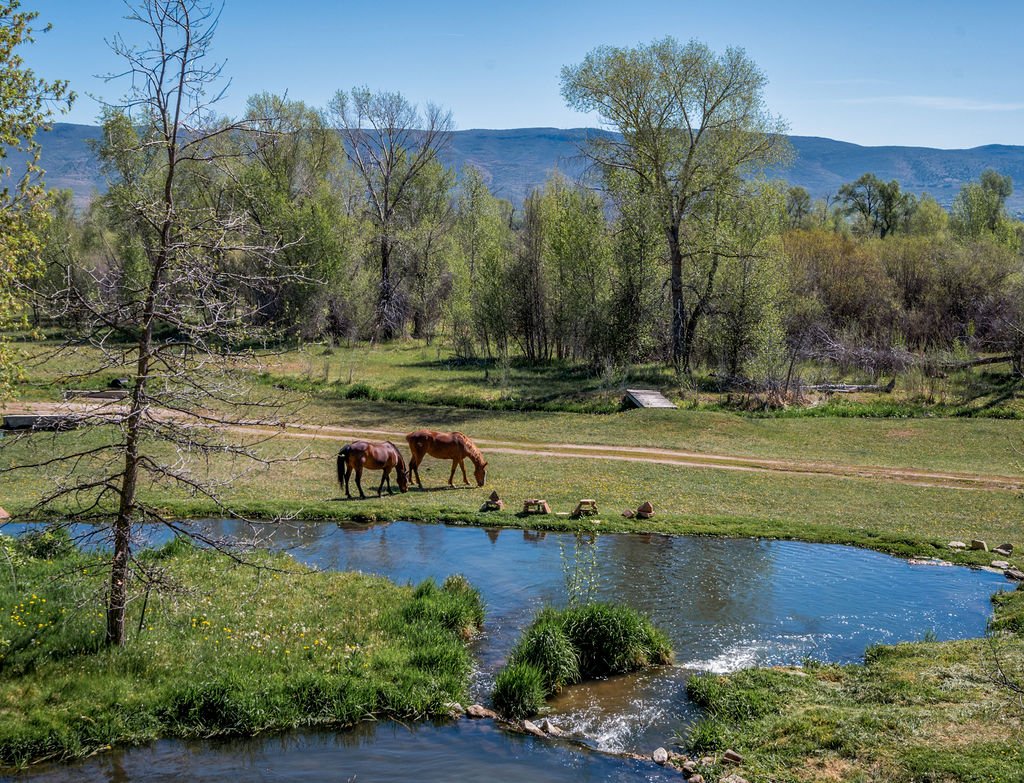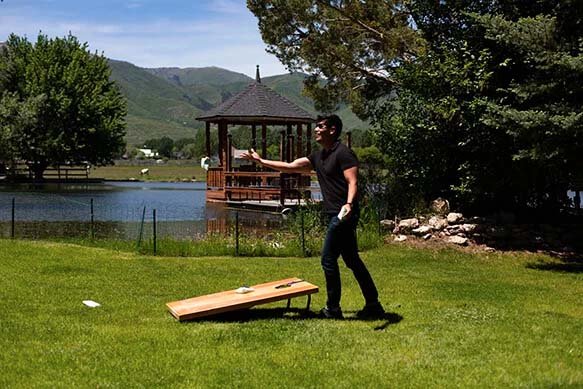 Acqua Recovery – A Premier Heroin Addiction Treatment Center in Utah
Personalized Treatment Plans
Every person's struggle is unique. That's why our clients undergo a comprehensive assessment so we can craft a personalized treatment plan, tailored to their specific needs and objectives. Our holistic approach considers various factors, including the severity of the addiction, co-occurring mental health disorders, and any underlying issues that may contribute to the addiction.
A Multidisciplinary Approach to Treatment
Acqua Recovery embraces a multidisciplinary approach to heroin addiction treatment, combining evidence-based therapies and holistic healing modalities to address the whole person – mind, body, and spirit. Clients can expect to participate in:
Medical detoxification to safely manage withdrawal symptoms
Individual and group therapy sessions
Cognitive Behavioral Therapy (CBT) and Dialectical Behavior Therapy (DBT)
Family therapy and support
Relapse prevention and aftercare planning
Alternative treatments like meditation, breathwork, yoga, and art therapy
A Focus on Long-Term Recovery
At Acqua, we don't just treat the addiction—our program also fosters long-term recovery and personal growth. Clients are encouraged to participate in various activities and programs that promote healthy lifestyle changes and build a strong foundation for lasting recovery. This includes:
Life skills training
Nutritional counseling
Fitness and exercise programs
Outdoor recreational activities
Alumni support and ongoing aftercare services
A Sanctuary for Healing from Heroin Addiction
Heroin addiction is a complex and challenging disease, but recovery is possible with the proper care, support, and the right treatment plan fit for your unique needs. Nestled in picturesque mountains and breathtaking scenery, Acqua Recovery is the premier heroin rehab in Utah. We offer comprehensive treatment programs to help individuals overcome heroin addiction and rebuild their lives. If you or someone you care about is suffering with heroin addiction, don't wait any longer – reach out to Acqua Recovery today and take the first step towards a brighter future.
---
Frequently Asked Questions About Heroin Rehab and Treatment