Acqua Recovery is proud to be a premier in-network provider of care and we also accept out-of-network options, including Aetna.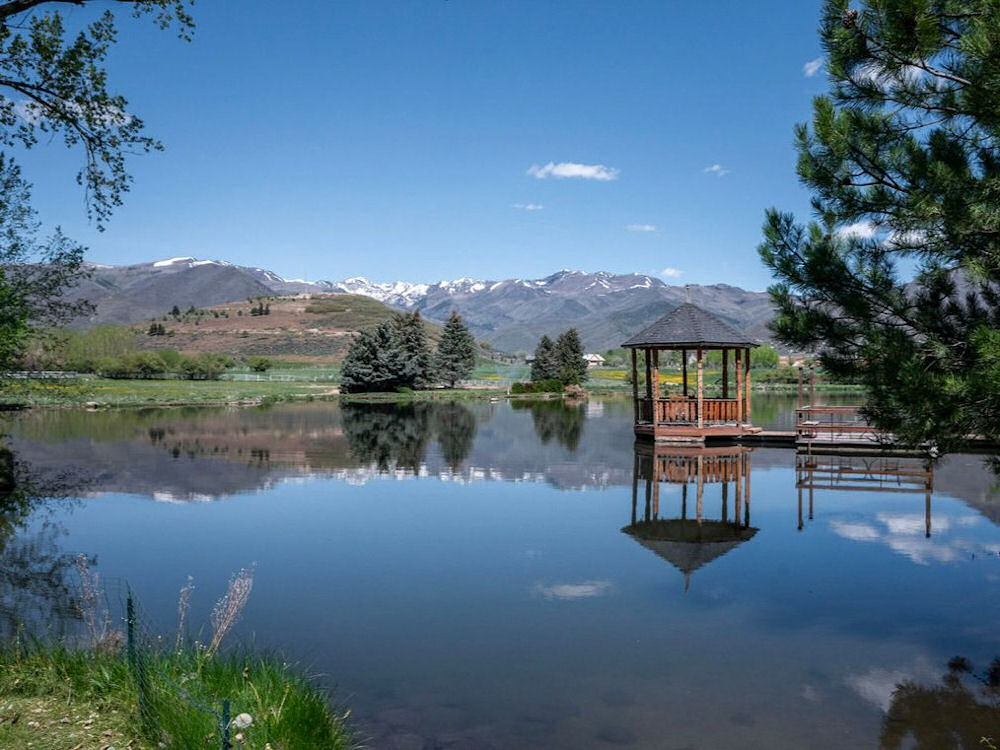 Making the decision to get help for drug or alcohol addiction is hard enough. If you are ready to change your life, you shouldn't let financial insecurity hold you back.
It's a misconception that rehab is only for the rich and famous. There are many ways to make addiction treatment more affordable, including paying with insurance. Take a look at our insurance guide below to find out your options.
Paying for Drug Rehab With Insurance
Acqua Recovery is proud to be an in-network provider for many different insurance carriers. Will yours cover your stay at our Midway, Utah facility? The nature of your individual insurance policy will determine your amount of coverage. Review your plan, verify your insurance below, or call us to talk through what to expect.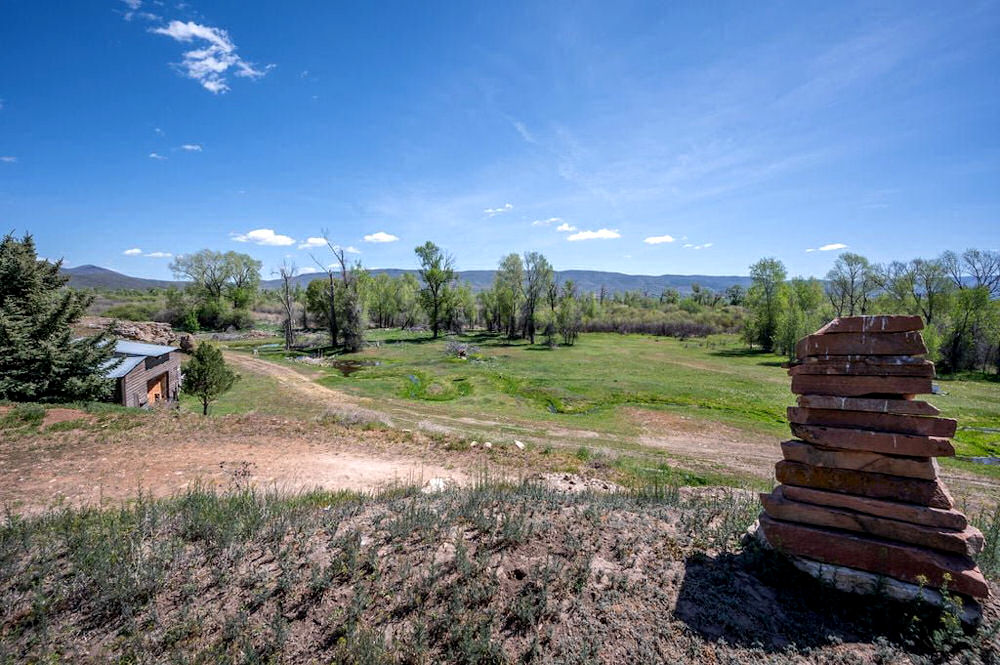 Personal or Medical Loans
If you don't have enough insurance coverage or savings to cover your treatment, you still have options. One possibility is to get a personal or medical loan that will allow you to repay the loan in installments.
At Acqua Recovery, we are here to help you rediscover life without drugs and alcohol. If that starts with figuring out how to pay for addiction treatment, just let us know. Our experienced team can review options with you and figure out a way to get you help – even if it means referring you somewhere else.
Give us a call, send us a chat, or fill out our insurance verification form. There are a lot of difficult aspects about getting clean and sober. Paying for it doesn't have to be one of them.