Medicated Assisted Treatment (MAT)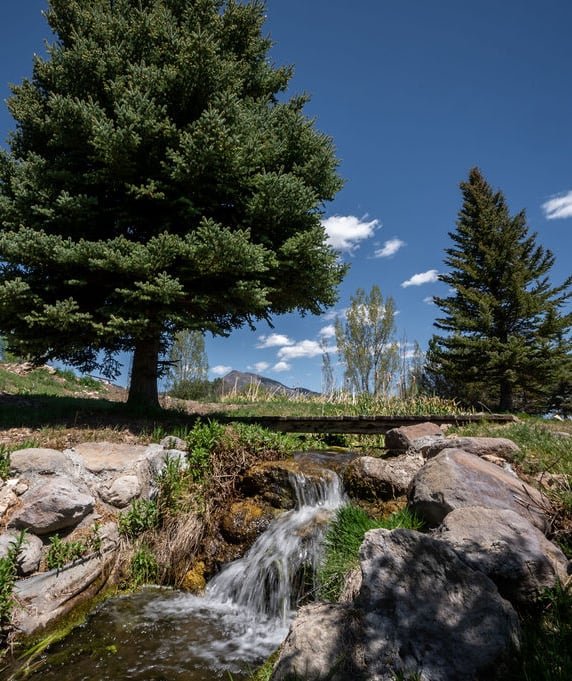 Medicated Assisted Treatment (MAT) at Acqua Recovery
In the complex world of addiction and mood disorders, finding a reliable, compassionate, and effective course of treatment is paramount. One such path to recovery that has shown significant promise and success is Medicated Assisted Treatment (MAT). This groundbreaking approach, when integrated into a comprehensive treatment plan, has the potential to transform lives and ensure sustainable recovery.
What is Medicated Assisted Treatment (MAT)?
Medication Assisted Treatment is an innovative approach that integrates medication with psychotherapy and behavioral interventions to treat substance use disorders and mood disorders effectively. Rather than just addressing the symptoms, MAT seeks to treat the underlying causes of addiction, resulting in a comprehensive and enduring recovery.
There's a common misconception that MAT merely substitutes one drug for another. This is simply not the case. When used correctly, MAT doesn't produce the euphoric highs that characterize substance misuse. Instead, they help normalize brain chemistry, block the euphoric effects of substances, relieve cravings, and stabilize body functions without negative side effects.
The Acqua Recovery Approach to MAT
At Acqua Recovery, we understand that every individual's journey to recovery is unique. Our team of compassionate professionals creates a customized MAT plan tailored to each client's specific needs and challenges. We utilize FDA-approved medications like buprenorphine (Suboxone), methadone, and naltrexone (Vivitrol) for substance use disorders, and other appropriate medications for mood disorders.
It's essential to remember that medication is only one component of our MAT program. Our holistic approach integrates medical interventions with psychological therapy, life skills training, and supportive community integration. This method ensures that while the physical symptoms are managed effectively, addiction's psychological, emotional, and social aspects are not neglected. Whether you opt to attend our MAT program or simply do an internet search for "medication assisted treatment near me," this form of treatment can create revolutionary improvements in your life and can help you make huge inroads into manifesting the life you want.
The Power of MAT in Addiction Recovery
Scientific studies consistently demonstrate the effectiveness of MAT in substance use disorder recovery. By reducing withdrawal symptoms and cravings, Medicated Assisted Treatment decreases relapse probability and facilitates continued treatment engagement. On top of that, MAT improves client survival rates, increases retention in treatment, and assists with healing from addiction and trauma.
MAT for Mood Disorders
In addition to substance use disorders, MAT can also be instrumental in treating mood disorders such as depression, bipolar disorder, and anxiety. These conditions can often co-occur with addiction, creating a 'dual diagnosis' that necessitates a comprehensive approach to treatment.
Medications used in MAT for mood disorders include selective serotonin reuptake inhibitors (SSRIs), serotonin and norepinephrine reuptake inhibitors (SNRIs), and mood stabilizers. These medications, in combination with psychotherapy, can significantly reduce the symptoms of mood disorders, improve emotional regulation, and increase overall well-being.
As soon as I stepped through the doors at Acqua I was welcomed into a family – I was treated with dignity and respect. It was the first time in a while I felt like I belonged, which helped me take an honest look at myself. I learned how to love myself again and for that, I am forever grateful.
Matt B. Northeast USA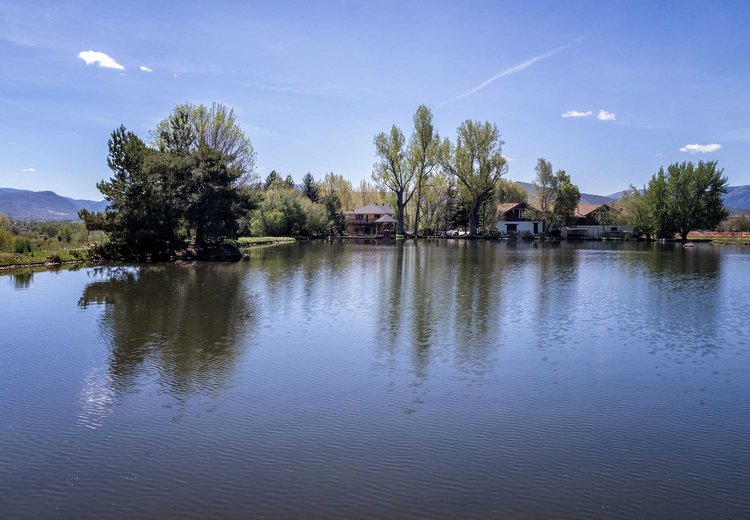 Bridging the Gap: MAT at Acqua Recovery
While the journey to recovery from addiction and mood disorders may seem challenging, Medicated Assisted Treatment in Utah at Acqua Recovery is a powerful, evidence-based approach that can make the journey smoother and more manageable. Our team is committed to providing a compassionate, supportive, and effective treatment plan that addresses the whole person, not just the disorder.
With Medicated Assisted Treatment at Acqua Recovery, a healthier, happier, and more fulfilling life is not just a distant dream but a tangible reality. We invite you to take the first step on your journey towards recovery. Contact us today, and together, let's embark on this path toward healing, growth, and a brighter future.
Frequently Asked Questions About Medicated Assisted Treatment (MAT)
Is MAT simply substituting one addiction for another?
No. The medications used in MAT are prescribed to normalize brain chemistry. These specialized, therapeutic medications also reduce cravings and restore normal body functions. They are used under the close supervision of medical professionals. So, when it comes to substance abuse, MAT counteracts, rather than substitutes, addiction.
Can MAT help with mood disorders?
Yes, MAT can be used to treat mood disorders such as depression, bipolar disorder, and anxiety. Specific medications can be used to balance brain chemistry, which influences your moods and emotions, and provides relief from disorders.
Does MAT alone cure addiction?
No, MAT is not a cure for addiction. It is part of a comprehensive treatment plan that also includes counseling and behavioral therapies. When used together, these treatments can help individuals lead happy, healthy lives, free from addiction.
Is MAT safe?
Yes, when administered under the supervision of a healthcare provider, MAT for substance abuse and other conditions is safe. The medications used in MAT have been thoroughly tested and are FDA-approved.
Does insurance cover MAT?
Many insurance plans do cover MAT. However, coverage can vary, so it's important to check with your individual provider. At Acqua Recovery, we work with many insurance companies to help our clients get the treatment they need.
How long will I need to be on MAT?
The length of MAT varies by individual and depends on their specific needs and progress. Some individuals may require medication for a few months, while others may need it for years. It's important to remember that there's no "one-size-fits-all" approach to recovery, and treatment plans should be discussed and agreed upon with healthcare providers.
How can I start MAT at Acqua Recovery?
You can contact us directly if you're interested in starting MAT at Acqua Recovery. Our team of professionals will guide you through the process, answer any questions you might have, and help you begin your journey to recovery.
*Sources:
Substance Abuse and Mental Health Services Administration. Medication and Counseling Treatment. 2021.
National Institute on Drug Abuse. Principles of Effective Treatment. 2020.
National Institute on Drug Abuse. Medications to Treat Opioid Use Disorder. 2020.
National Institute of Mental Health. Mental Health Medications. 2020.