Methamphetamine Treatment at Acqua Recovery in Utah
Methamphetamine addiction is an overwhelming challenge that requires professional intervention and support to overcome. If you or a loved one is suffering with this addiction, seeking help is a vital step in regaining control and leading a healthy, fulfilling life. Our meth rehab and recovery center in Utah is a premier choice for methamphetamine treatment, offering world-class facilities, stunning natural surroundings, and caring recovery community. Acqua Recovery, a leading rehab center in Utah, specializes in providing comprehensive, evidence-based therapeutic care to help individuals conquer methamphetamine addiction and establish a strong recovery foundation.
The Unique Benefits of Utah for Methamphetamine Rehab and Treatment
State-of-the-Art Treatment Centers
Utah is renowned for its leading treatment centers, like Acqua Recovery. At Acqua we prioritize evidence-based practices, holistic care, and personalized treatment plans. As the foremost option for meth addiction treatment in Utah, Acqua provides industry leading care, tailored to meet individual needs and circumstances.
Restorative Natural Environment
Utah's spectacular landscape offers a restorative and inspiring setting for individuals seeking meth addiction rehab. The state's various natural attractions, including five national parks, multiple state parks, and numerous outdoor recreation opportunities, contribute to an environment that promotes healing and personal growth. Utah's tranquil outdoor spaces can help alleviate stress, improve mental clarity, and enhance overall well-being throughout the recovery process.
Empowering Recovery Community
A supportive community is essential for lasting recovery success. Utah is home to a compassionate and inclusive recovery community that offers numerous support groups, 12-step meetings, and sober living options. This network cultivates a sense of welcoming and belonging,  and provides a dependable support system for those in recovery, encouraging long-term sobriety and personal development.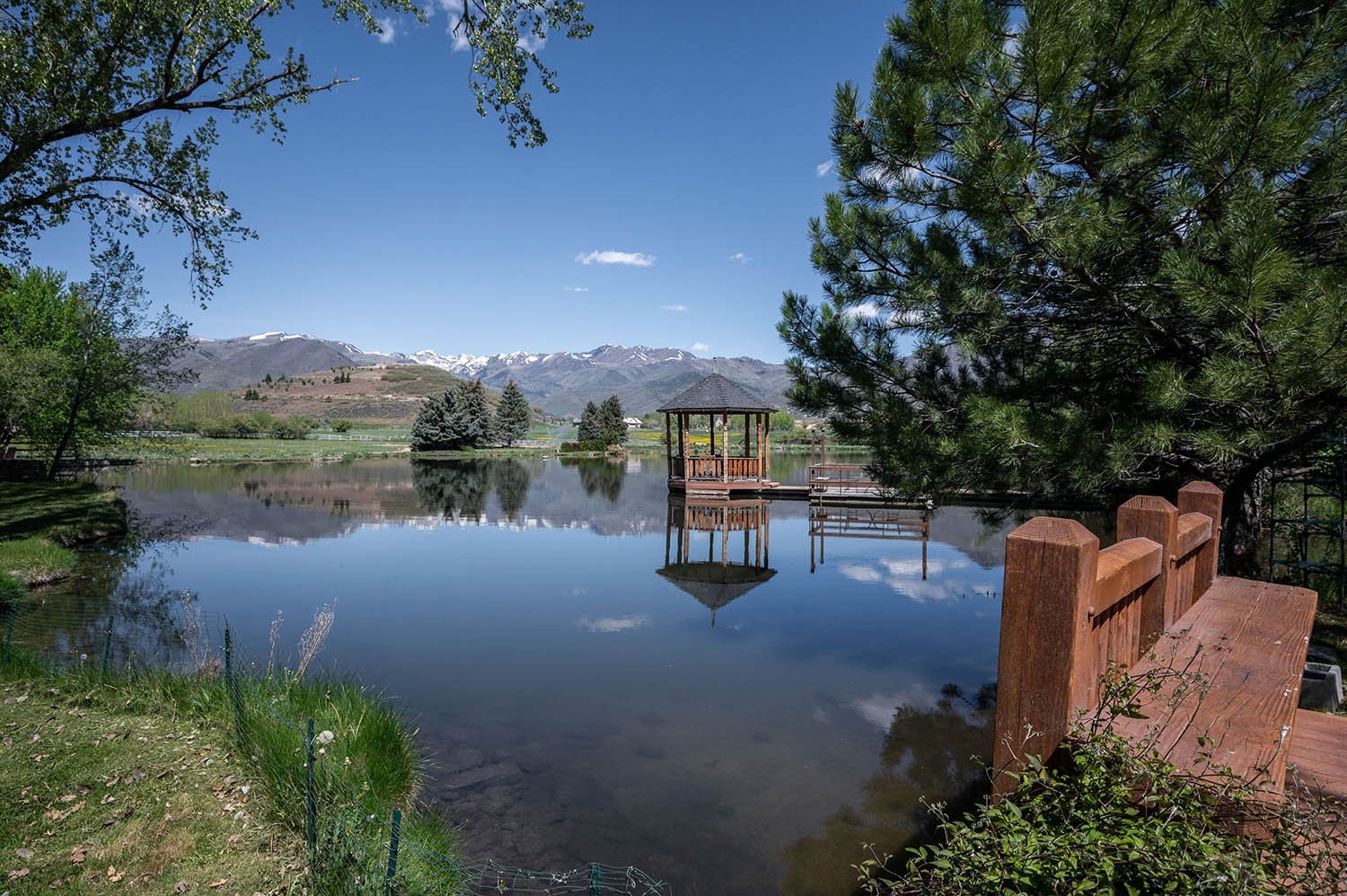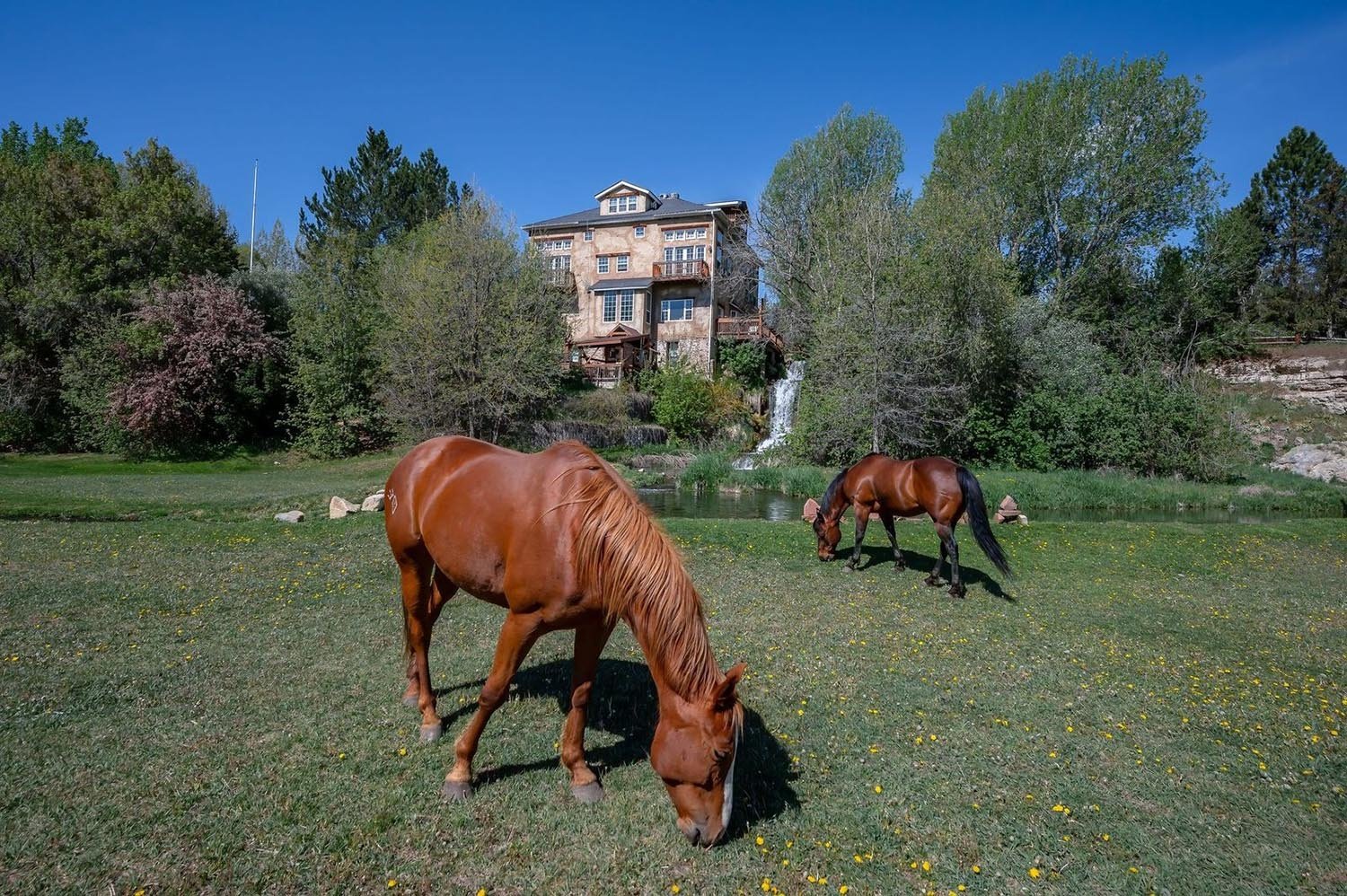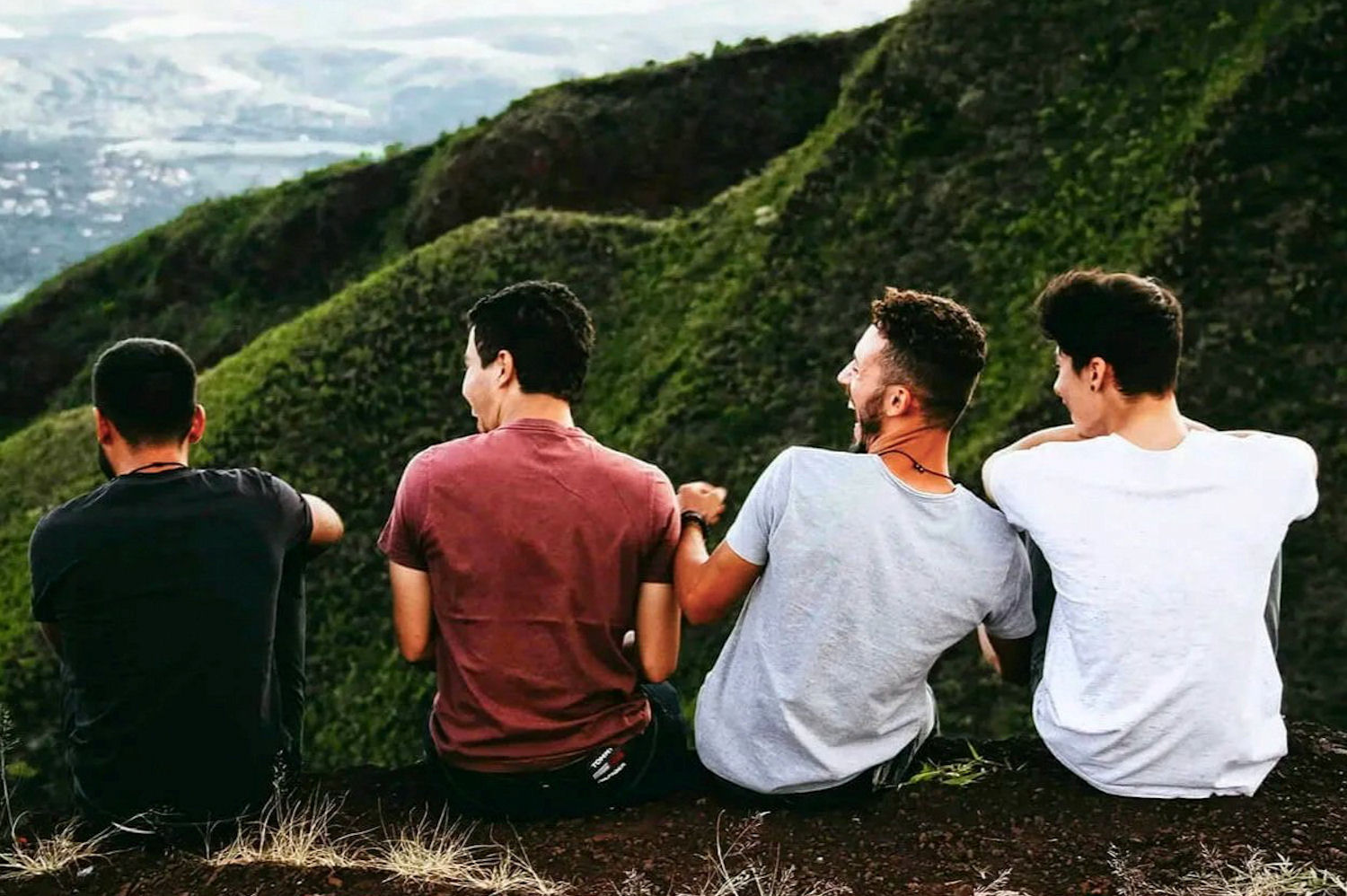 Acqua Recovery's Methamphetamine Rehab in Utah
Progressive, Evidence-Based Treatment
Acqua Recovery's approach to methamphetamine treatment is grounded in progressive practices and a commitment to address each client's unique needs. Our highly skilled team of professionals employs scientifically proven therapies, such as Cognitive Behavioral Therapy (CBT), Dialectical Behavior Therapy (DBT), and Motivational Interviewing (MI), as well as alternative treatments like yoga, meditation, and music therapy. This multifaceted approach ensures clients receive the most effective treatment in overcoming methamphetamine addiction and achieve lasting recovery.
Caring, Supportive Environment
Nestled amid the breathtaking Rocky Mountains, Acqua Recovery offers a serene, supportive, and comfortable environment for clients to focus on healing and their recovery journey. Our facility features luxurious accommodations, resort-like amenities, and empathetic expert staff, creating an environment and culture of care and support as clients work toward lasting sobriety.
Emphasis on Aftercare and Relapse Prevention
Recognizing the recovery process extends beyond a client's time at our facility, Acqua Recovery places a strong emphasis on aftercare planning and relapse prevention. Our dedicated team collaborates with each client to develop a comprehensive aftercare plan, integrating ongoing therapy, support group meetings, and additional resources to maintain sobriety and prevent relapse. By providing continued support, we help our clients confidently transition back into their everyday lives with resilience and determination.
A Sanctuary for Healing from Meth Addiction
If you or a loved one is struggling with methamphetamine addiction, get the help you need with Acqua Recovery. With its inspiring scenery, advanced treatment facilities, and empowering recovery community, Acqua provides the ideal environment for healing and personal growth. As a leader in methamphetamine rehab in Utah, we offer comprehensive, evidence-based care that addresses each individual's unique needs, creating lasting recovery and a renewed sense of hope. Find the help you deserve at Acqua Recovery.
What types of insurance does Acqua Recovery accept for methamphetamine rehab and treatment?
Acqua Recovery is committed to making treatment for methamphetamine addiction accessible to as many individuals as possible. We accept most major insurance providers and work closely with each client to verify coverage and minimize out-of-pocket expenses. For clients without insurance or with limited coverage, we offer self-pay options and can discuss payment plans and financial assistance as needed.
In-Network with Most Insurances