Embark on the Road to Recovery
The opioid crisis in Utah has become a devastating public health concern, affecting countless individuals and families in the Beehive State and across the United States. This powerful class of drugs includes prescription painkillers, such as oxycodone and hydrocodone, as well as illicit substances like heroin. If you or someone you care about is struggling with opioid addiction, it is essential to seek professional help. With a compassionate and experienced team, Acqua Recovery provides a comprehensive and evidence-based approach to helping individuals overcome addiction and reclaim their lives. If you're overwhelmed and need assistance, please read further about seeking treatment for opioid addiction in Utah.
Understanding Opioid Addiction
The Consequences of Opioid Addiction
Opioid deaths in Utah and across the nation are higher today than ever before. Opioid misuse touches every facet of human life and takes its toll in many ways.
Opioid addiction is a complex and chronic disease that can lead to severe consequences for individuals and their loved ones, including:
Physical health problems like respiratory issues, a weakened immune system, and an increased risk of infectious diseases
Mental health challenges, including depression, anxiety, and suicidal thoughts
Social isolation and damaged relationships
Legal issues and financial strain
Overdose and death
The Complexity of Opioid Addiction
Opioid addiction often begins with a legitimate prescription for pain relief. However, as tolerance develops and individuals require higher doses to achieve the same effect, usage can quickly spiral out of control. The physical and psychological dependence that results from opioid addiction makes quitting extremely difficult without professional assistance.
The Benefits of Choosing Utah for Opioid Addiction Treatment and Rehab
A Healing Environment
Due to its picturesque landscapes, clean air, and tranquil atmosphere, Utah is a haven for opioid treatment. Acqua Recovery is situated amid the stunning mountains of Utah, offering a serene setting for those seeking to overcome addiction.
Comprehensive, Evidence-Based Treatment Programs
Utah is home to numerous top-quality addiction treatment centers, including Acqua Recovery, which provides comprehensive, evidence-based treatment programs for individuals battling opioid addiction. These programs are designed to address the root causes of addiction and empower clients with the tools and support necessary for lasting recovery.
Access to a Skilled and Compassionate Treatment Team
Clients at Acqua Recovery benefit from the expertise of a skilled and compassionate team of addiction professionals, including therapists, medical staff, and recovery coaches. This dedicated team works collaboratively to create a personalized treatment plan that meets the unique needs and goals of each individual, maximizing the chances of long-term recovery.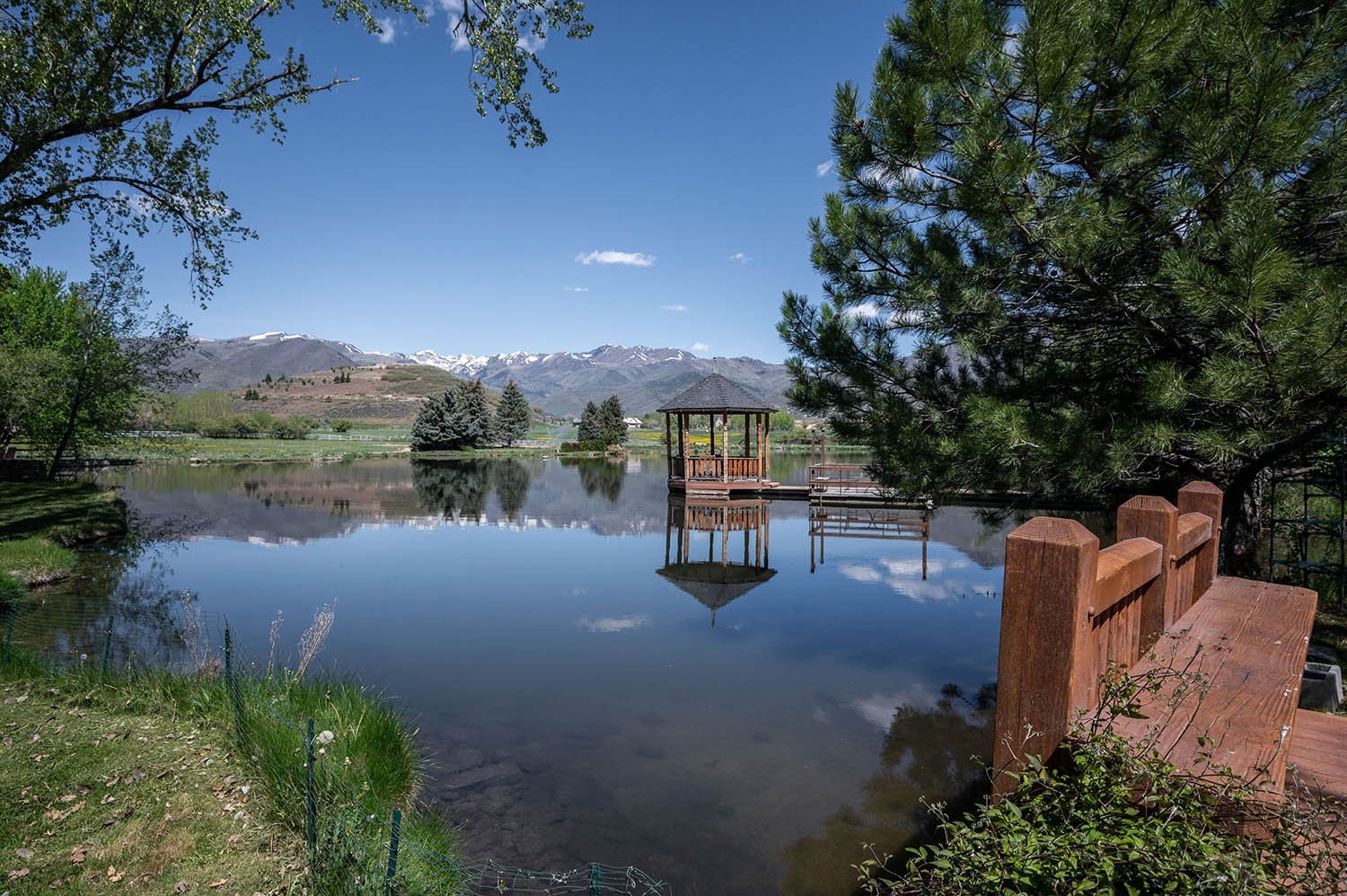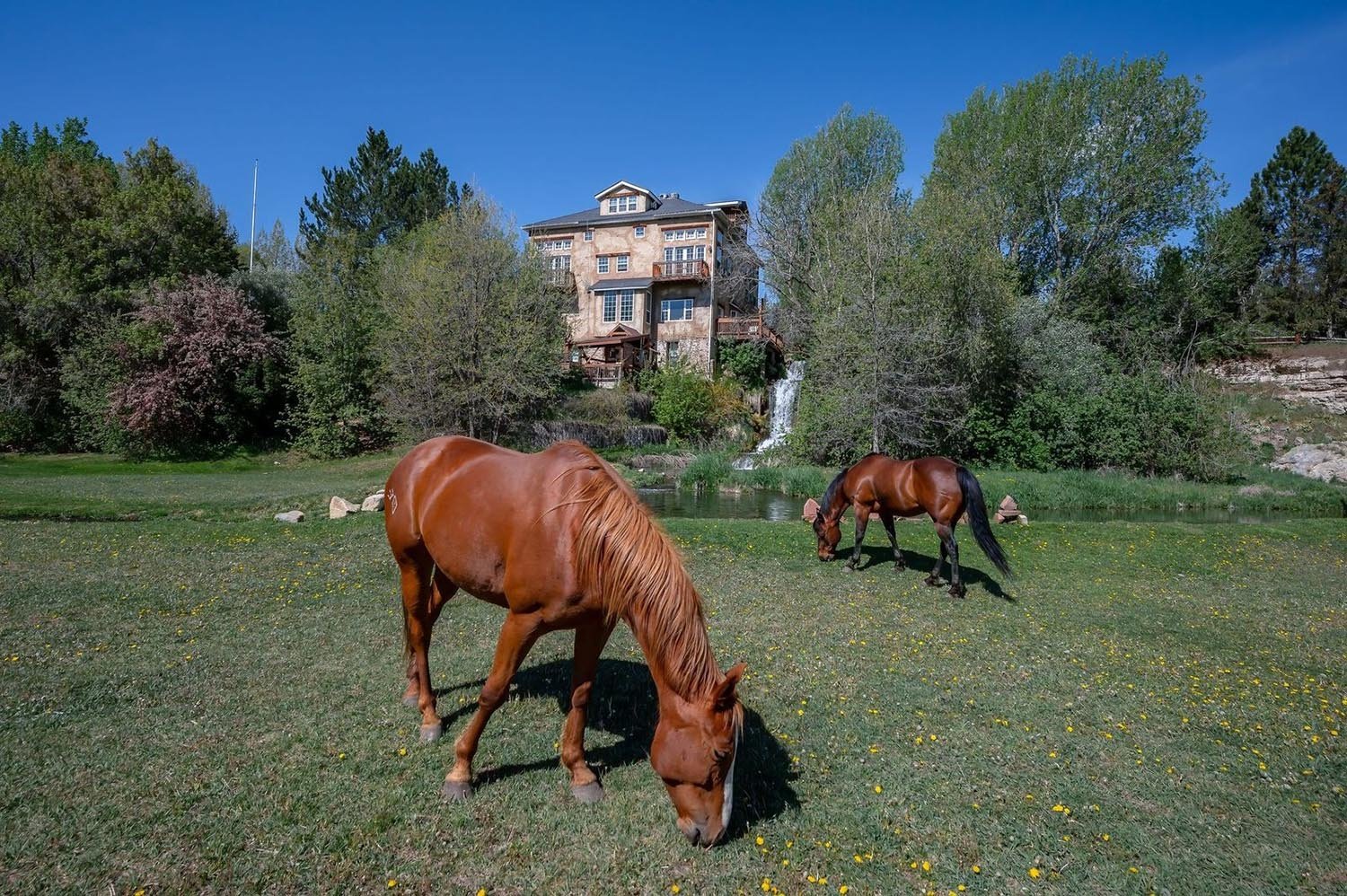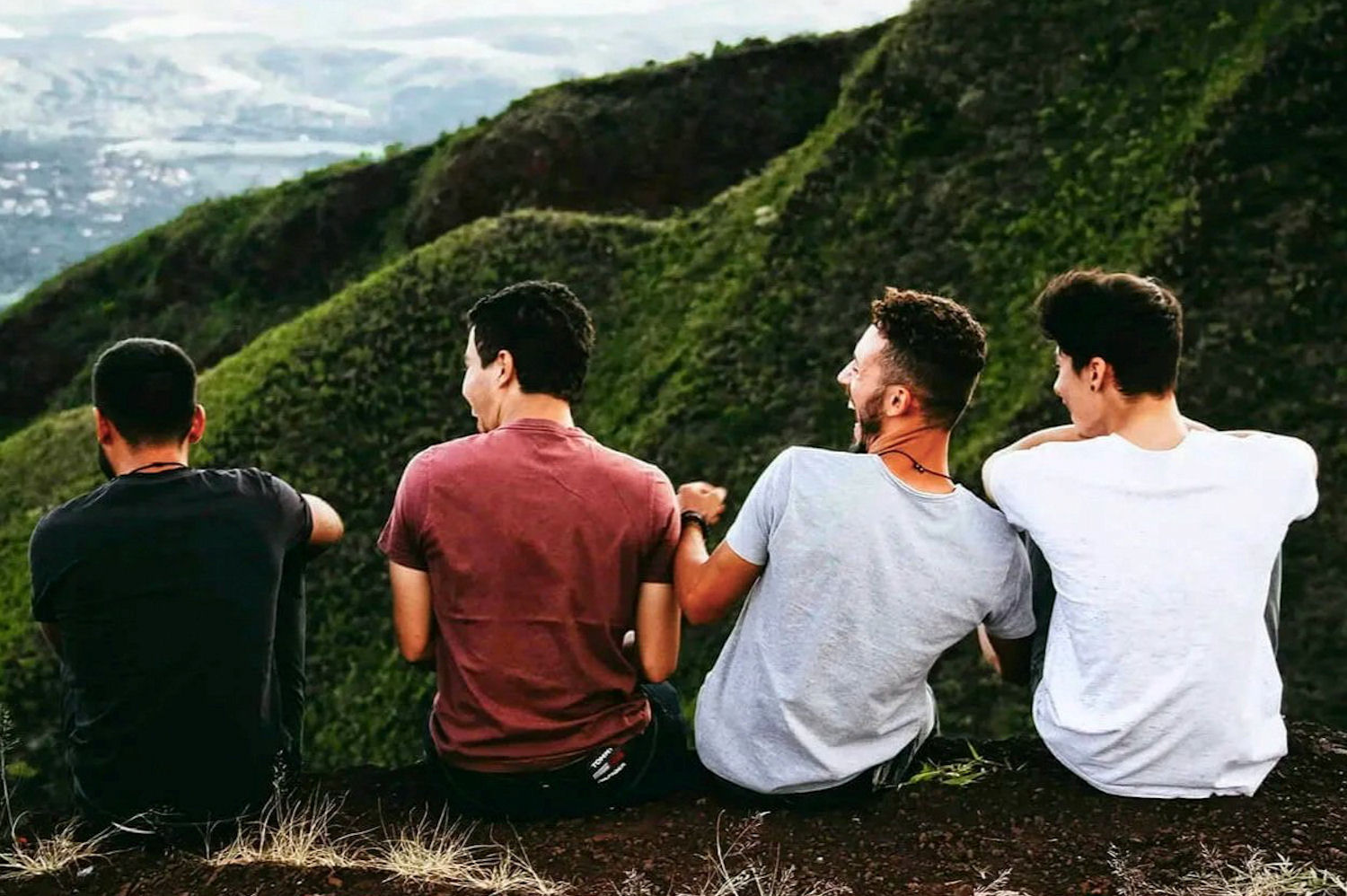 Acqua Recovery: A Leading Opioid Addiction Treatment Center in Utah
Tailored Treatment Plans
Acqua Recovery takes a client-centered approach to treatment, conducting thorough assessments to develop tailored treatment plans that address each individual's specific needs and objectives. This holistic approach considers various factors, such as the severity of the addiction, any co-occurring mental health disorders, and underlying issues that may contribute to the addiction. We also focus on educating our clients, helping them understand the nature of addiction, the difference between opioids and opiates, and solid coping skills to manage addiction.
A Multifaceted Approach to Treatment
Acqua Recovery utilizes a multifaceted approach to opioid addiction treatment, integrating evidence-based therapies and holistic healing practices to treat the whole person – mind, body, and spirit. Clients can expect to participate in:
Medical detoxification to safely manage withdrawal symptoms
Individual and group therapy sessions
Cognitive Behavioral Therapy (CBT) and Dialectical Behavior Therapy (DBT)
Family therapy and support
Relapse prevention and aftercare planning
Complementary treatments like yoga, meditation, and art therapy
Focus on Long-Term Recovery
Acqua Recovery emphasizes long-term recovery and personal growth, encouraging clients to engage in various activities and programs that promote healthy lifestyle changes and lay the foundation for lasting recovery. These include:
Life skills development
Nutritional counseling
Fitness and exercise programs
Outdoor recreational activities
Alumni support and ongoing aftercare services
A Sanctuary for Healing from Opioid Addiction
The opioid epidemic in Utah and in the U.S. has spread at an alarming rate, but recovery is attainable with the right support and compassionate care. Nestled in Utah's majestic mountains, Acqua Recovery offers a tranquil environment and comprehensive treatment program to help individuals overcome opioid addiction and rebuild their lives. If you or a loved one is grappling with opioid addiction, don't wait any longer – reach out to Acqua Recovery today and take the first step towards a brighter future.
In-Network with Most Insurances