Men's Sober Living in Midway, Utah
The real work to building a lasting recovery begins after
residential addiction treatment — with sober living.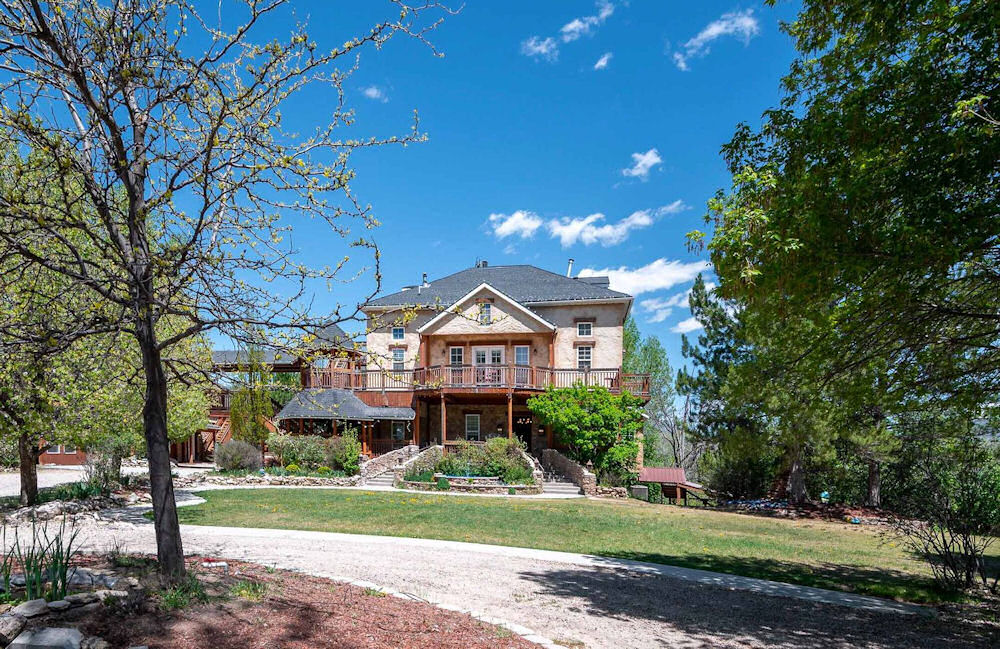 Our Men's Sober Living Program In Midway, Utah
Early recovery and the transition back to life after residential addiction treatment can be overwhelming and triggering. At Acqua Recovery, we help our clients build a strong foundation and teach them the tools they need for relapse prevention. Our sober living program provides a structured semi-independent environment, surrounded by supportive resources.
Our program provides a community environment with: 
A drug and alcohol free residence
An onsite, caring house manager that's part of the Acqua Recovery alumni community
Comfortable, furnished bedrooms
Weekly meetings with all residents
Attendance at multiple weekly recovery group meetings outside the residence
What Is Sober Living?
The term "sober living" typically refers to living in a managed sober facility. Men's sober living homes are places where men who have recently received treatment for substance or alcohol use disorder can live as they transition back into daily life.
No drugs or alcohol are allowed in sober living housing. Even items like mouthwash and aftershave are banned.
In addition to remaining sober, residents must follow other house rules. Completing household chores, participating in life skills classes, and attending 12-Step or other support meetings may also be requirements for residency.
Men's sober living programs are often included as part of an aftercare plan through a treatment facility. They are sometimes seen as the last step in a comprehensive treatment plan.
Why Is Sober Living Important for Men?
Separate female and male sober living arrangements are not required, but gender-specific care does offer advantages.
Male-only sober living homes provide a place where men can be free to share deep emotions and communicate openly with other men without hiding behind drugs or alcohol. Men can share their struggles and their triumphs as they help one another transition back into daily life.
Having support as they return to their roles as husbands, sons, fathers, and employees helps prevent relapse. As part of an aftercare program, sober living for men provides one more opportunity to practice the skills they have learned throughout all of the stages of treatment.
What Are the Benefits of Sober Living for Men?
Recovery is a lifelong journey, and the journey is different for every person. Addiction disorders are chronic diseases that require constant management. Living a sober life takes commitment.
One of the benefits of sober living for men is the opportunity to build meaningful friendships with other men who share the same commitment. Having a sober network of buddies to lean on for support or simply hang out with helps men stay accountable and meet their wellness goals.
Other benefits of men's sober living include:
Reduced risk of relapse
Practice living independently
Continued care with familiar clinicians
The opportunity to repair damaged relationships
Improved confidence before living totally independently
Continued guidance during the transition from a treatment program
Practice paying bills, job searching, and maintaining a clean, safe home
Men's sober living residential programs also provide shelter for men who don't have a safe place to go immediately after leaving treatment.
Addiction disorders can cause people to become estranged from their families, lose their homes and jobs, and leave them with nowhere to turn. Staying in a male sober living facility allows recovery patients to take the time they need to rebuild relationships instead of making poor decisions based on feelings of desperation.
What Is a Male Sober Living Home Like in Midway, Utah?
Life in a male sober living facility is similar to living in a residential treatment center. There are rules to follow and expectations to be met, and each facility has its own rules.
Generally, your outside communication privileges may be limited. You are expected to help with household chores and participate in sobriety support meetings. Overnight guests and pets are not allowed, and you have to pay a fee.
Agreeing to random drug testing is also required. The right to stay in a men's sober living home is conditional even though you are paying for it. The behavior of a single resident can threaten the sobriety of others, so guidelines are seriously enforced.
However, there are many enjoyable things about men's sober living homes. Housemates with positive, supportive attitudes help each other stay sober. There's camaraderie around the fact that everyone shares the same goal and wants to succeed.
The opportunity to exercise some personal freedom while still having the safety net of a sober network prepares men for long-term success in their recovery.
To learn more about our sober living program's amenities, download our brochure:
Our Friendly Men's Sober Living Facility
At our sober living house, you'll feel right at home with the comfortable beds and a spacious communal living room. You can join the other tenants in group activities such as hiking, skiing, and snowboarding. Located in Ogden, our men's sober living is just 20-30 minutes away from some of the worlds best ski resorts. Here, you'll build lasting relationships while having fun in early recovery.
Acqua Recovery is committed to making the transition back to life after treatment as easy and stress-free as possible. Come join us at our mens' sober living, and we'll be there every step of the way!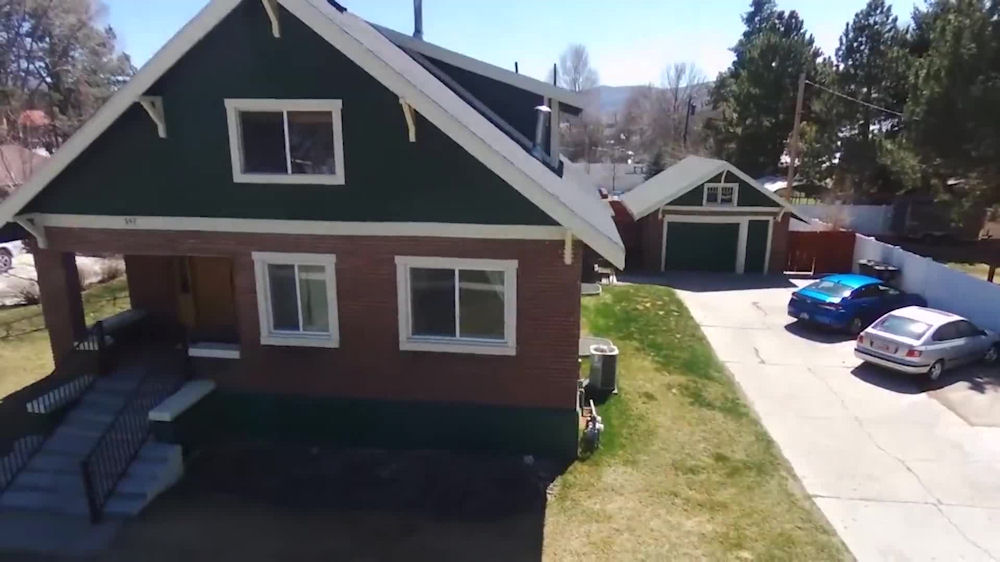 "*" indicates required fields
How Much Does Sober Living Typically Cost in Midway, Utah?
The cost of men's sober living residential programs varies widely. They can range from several hundred to several thousand dollars per month. The location, amenities, and services provided determine the cost.
Does Insurance Cover Sober Living?
Your insurance policy may cover some or all of the expenses of a men's sober living program in Midway, Utah. Our admissions counselor will verify your insurance and explain any out-of-pocket costs.
Does Medicaid Pay for Sober Living?
Medicaid may pay for at least some of the costs related to sober living for men. Several variables apply. Contact our admissions counselor to confirm Medicaid coverage and payment options.
What's the Difference Between Outpatient and Inpatient Treatment?
Outpatient programs allow patients to live at home and participate in scheduled therapy hours during the day. Individuals in men's sober living residential programs might opt to enroll in an outpatient program while they live in sober housing.
Inpatient services include living facilities and a more extensive therapy schedule.
How Long Can I Stay in a Sober Living House?
The length of time you spend in men's sober living is largely dependent on your individual needs. It is not unusual for someone to stay three months or longer as they transition back into a normal daily routine.
How to Build a Lasting Recovery with Sober Living
To continue having a lasting recovery after residential addiction treatment, you must have a supportive transition back to life outside of treatment. To learn about how sober living can help prevent relapse, check out our blog post.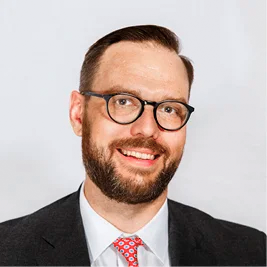 Dr. Pickrell is a board-certified psychiatrist with interests in addiction and psychiatry. He strives to identify the underlying cause of substance use. His understanding of addiction as the overlapping symptoms of biopsychosocial development is the foundation to his care model. He is committed to helping both patients and families understand that addiction is a treatable medical illness. He has been involved in the treatment of addiction for the last 17 years and completed his residency training at the University of Utah.