TRICARE East Humana Insurance for Drug & Alcohol Rehab
TRICARE provides coverage for drug and alcohol addiction recovery, including evidence-based treatments like cognitive behavioral therapy, counseling, detoxification services, support groups, family therapy and medication-assisted treatments. TRICARE also covers mental health treatment related to substance abuse, including programs to help individuals reach sobriety and maintain it.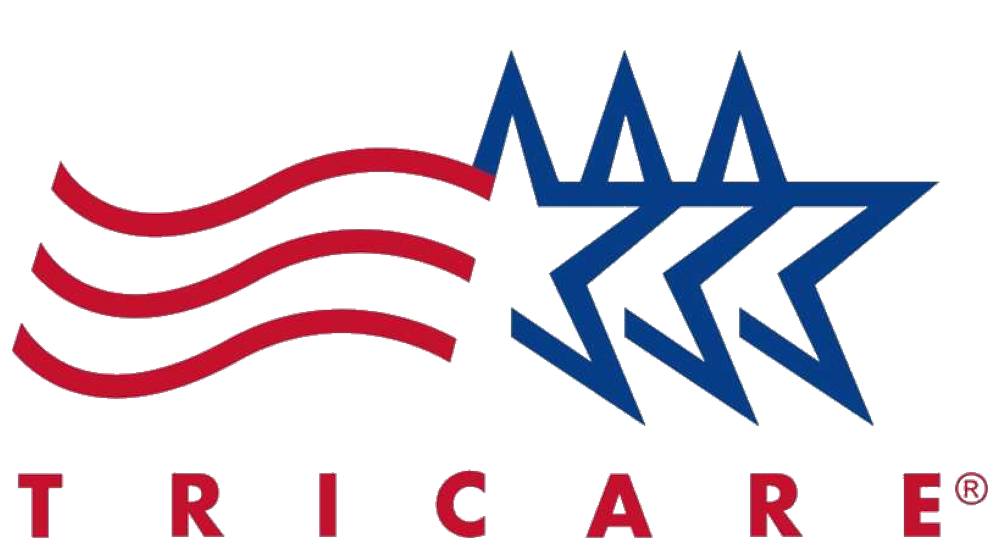 What is TRICARE insurance?
TRICARE insurance is a free health insurance plan available to military service members, retirees, their families, as well as certain others. TRICARE is committed to helping its members receive the care they need, including help to recover from addiction and develop long-term sobriety.
What is different about TRICARE East?
TRICARE East is a region-specific health insurance plan from TRICARE that covers a different set of services than the national plans. TRICARE Military East includes special coverage for rehabilitative and habilitative care, such as physical therapy, occupational therapy, and drug rehabilitation therapy. It also offers additional benefits for disabled veterans and their families. TRICARE East has a higher deductible than the national plans, meaning members may pay more out-of-pocket for some medical services. However, TRICARE East region members are eligible to use any in-network provider across the United States without preauthorization or extra cost.
How does TRICARE East Humana work?
Humana is the current contractor administering TRICARE services in the East Region. Humana partners with the Department of Defense to provide customer service and claims processing, as well as access to Humana's provider networks.  TRICARE East Humana also offers additional benefits such as discounts on fitness memberships and vision care.
Is TRICARE Humana a PPO or HMO?
TRICARE Humana military east is a PPO, a preferred provider organization (PPO) plan available in the United States.  This means patients will primarily use hospitals and clinics run by the military, as well as authorized care givers, which significantly reduces patient's out-of-pocket costs.
Does TRICARE East Humana handle drug & alcohol treatment?
Yes.  TRICARE East Humana covers the full spectrum of proven treatments for drug and alcohol abuse.  In line with Acqua Recovery's philosophy, TRICARE East supports evidence-based therapies that have been shown to work, helping patients achieve and maintain sobriety.  Some of these well-established treatments include detox, medication assisted treatment, mental health counseling, and in and out patient services.
Is Acqua Recovery in the same network as TRICARE East Humana?
Yes. Acqua Recovery is proud to be of service to our country's military.  We are in network for a variety of insurance providers, including TRICARE East Humana.  We also accept TRIWEST Insurance, First Health AETNA insurance, some EBMS insurance, and some MHNET insurance, and TRICARE Multiplan insurance.  Don't understand what is multiplan insurance?  Not sure what your insurance covers?  The staff at Acqua Recovery is here to help you understand your benefits so you can get started on a path to recovery.
Do I need a referral to use TRICARE East Humana insurance for drug and alcohol rehab at Acqua Recovery?
Navigating the requirements of what insurance programs can be tricky.  You may need a referral depending on your specific policy and what treatments you need.  Acqua Recovery staff is dedicated to making it as easy as possible for you to take care of all the paperwork and procedures.  Call today for information and assistance.
What does it cost if I use TRICARE East Humana insurance for drug and alcohol addiction treatment at Acqua Recovery?
The costs of treatment are generally different for different patients.  Each person's situation and needs are different.  Acqua Recovery is in the network for TRICARE East Humana, which means it is an affordable option.  Acqua Recovery will always work with patients and their families to make treatment as affordable as possible.
Frequently Asked Questions