Acqua Recovery is a sanctuary for healing from addiction to drugs and alcohol – and from the trauma that often underlies addiction. Located in the heart of Utah's Wasatch Valley, our sprawling campus is the perfect setting for clients to renew hope, rediscover themselves, and lay a path towards recovery. One way in which they do that is through experiential activities, led by our Recreation Coordinator, Shea Sheeran. Here, Shea describes how she came to Acqua, and what she shares with our clients today. 
I began my journey into recovery in 2012. I was hesitant at first, and questioned everything, but as the journey continued, I began to see light and to feel a connection with others. I started to heal wounds from the past. I was able to see that life in recovery still has its ups and downs, but I knew it was a life that I wanted, and I began to have hope that I could stay sober outside of treatment. My life and everything I thought I knew about myself was changing.
During my journey, I was so lucky to be introduced to recreation therapy. Day by day and activity after activity, I found that life could be fun and adventurous without the use of alcohol or drugs. Who knew?! My life was getting bigger and richer.
I gave myself the challenge to try something new every month – a challenge that I readily accepted. In doing so, I found that connection to others and to nature has many healing powers, and I wanted to keep that in my life. Today, I give back to the recovering community by doing recreation therapy with others in early recovery. I still take it one day at a time, and give my time to others to help show them the way.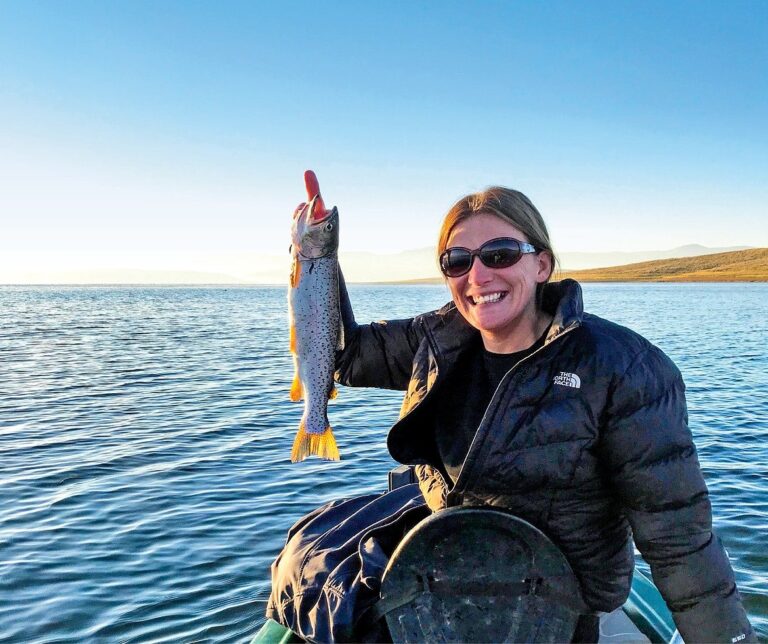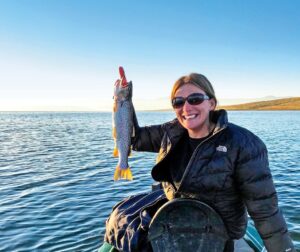 At Acqua Recovery, experiential activities may include exploring a ropes course, hiking, fishing, improv, fit to recover, equine therapy, yoga, and more. You might try outdoor yoga, hiking, fishing, biking, mountain biking, building a bonfire, planting a garden, acrylic painting or pouring.
All these are activities that will be great to carry outside of treatment to continue with family and friends during COVID-19 and beyond. Staying busy and creating balance while in quarantine is so important for our mental health.
There is a huge relationship between physical and mental health. When either of these is lacking, it can impair mood, increase depression and anxiety, and put someone at risk for relapse. Residents are better equipped to address issues coming along with addiction when experiential activities are part of their lives.
Experiential activity teaches people how to manage emotions, to be mindful, and to practice better life skills. Being active and involved in team activities during and after treatment is an opportunity to connect with a sober environment. This in turn increases your quality of life and well-being.
The ultimate goal of experiential activities at Acqua Recovery is to allow residents to discover and practice healthy interpersonal skills and activities that they will be able to enjoy in recovery.
To learn more about experiential activities or any other aspect of Acqua Recovery, contact us today.
---
SHEA SHEERAN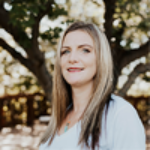 Shea was born and raised in Kamas, Utah. She has been in the Recreation field for a little over three years working in substance abuse and mental health programs. She has a passion and commitment to helping people find who they are truly meant to be through experiential activities. She hopes that they will discover or reconnect with activities to help them find balance within their life. She has been in recovery since 2012 and have enjoyed connecting to others while living a new life. Activities she enjoys the most are spending time with her family, fishing, new adventures, and sharing her experiences with others. Shea has a lot of energy, and it is best spent being outdoors doing the many things that she loves.